Mon.Dec 19, 2011
Top Leadership Tweeters
Kevin Eikenberry
DECEMBER 19, 2011
People ask me often about my use of twitter in part, I suppose because I wrote the book LeadershipTweet. I've been on Twitter for a long time, and while Becky Robinson (@beckyrbnsn), our Social Marketing Director, provides direction, advice, and assists me with my tweets, I make time to read the best of the best [.]. Leadership Learning twitter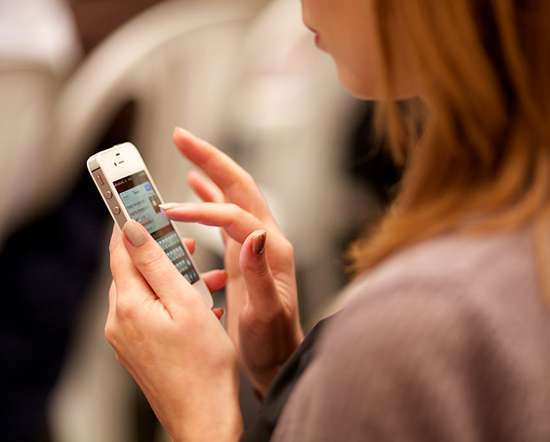 December Management Journey Carnival
Management is a Journey
DECEMBER 19, 2011
Welcome to the December 2011 edition of the Management Journey Blog Carnival. Topics for this month's Carnival include communication, innovation, lean management, leadership, emotional intelligence, employee engagement, self-management, entrepreneurship, and other related topics. It's hard to believe it but we'll be speeding [.].
How Reviewing This Year Will Improve Your Results Next Year
Kevin Eikenberry
DECEMBER 19, 2011
The "year in review" is a staple for the media this time of the year. Time Magazine will name its Person of the Year, Billboard will rank the top songs in every category, and every newspaper will list the top stories of the year. I've even recently read stories about the top Twitter trends, and [.].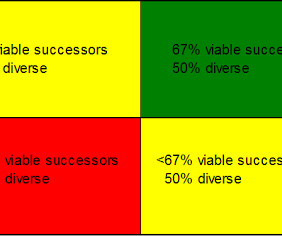 You Can't Lead Through Text Messages
Next Level Blog
DECEMBER 19, 2011
Last Thursday night, I had the opportunity to moderate a panel discussion on leadership at a celebratory dinner for Eagle Scouts past and present. The panelists were all accomplished people and had a lot of interesting reflections and insights to share. What changes do you predict in how leadership will be practiced in the next ten years?".
More Trending