Wed.Jan 16, 2013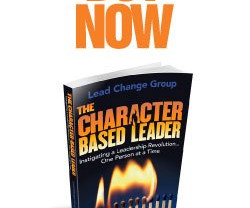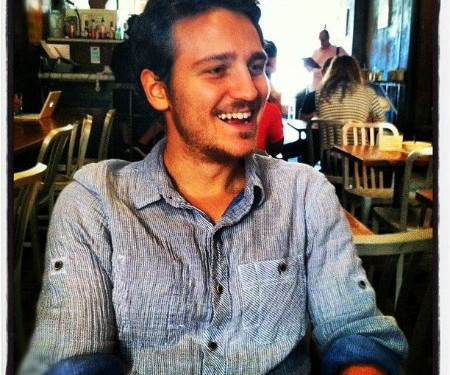 Intrapreneurship in "Social" Business
Mills Scofield
JANUARY 16, 2013
I'm again privileged to have an incredible "kid" share his wisdom on the role of intrapreneurship in social business.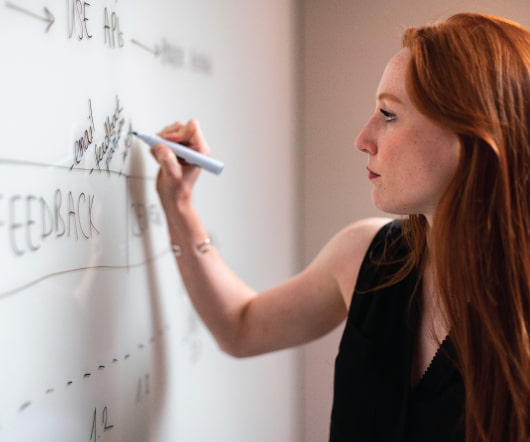 Truth. There's No Hiding It.
Lead Change Blog
JANUARY 16, 2013
Posted in Leadership Development Self Leadership People fascinate me. It must be why I love "people-watching." (Nothing's better than a busy airport or a city-center at lunchtime!!) Celebrities and other "famous" people are especially fascinating to me, simply because of the effect they have on others.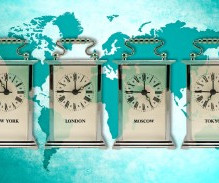 Maximize Your Time
Women on Business
JANUARY 16, 2013
3 Easy Tips to Maximize Your Time. Working from home is often hard to balance with all the other things that happen throughout the day. Plan ahead!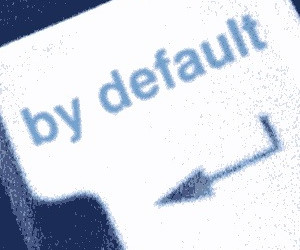 7 Leadership Default Zones
Ron Edmondson
JANUARY 16, 2013
There are a lot of gray issues in leadership. That becomes your default zone. If I am clearly outnumbered, I tend to lean on the wisdom of the team.
More Trending