Thu.Jul 14, 2011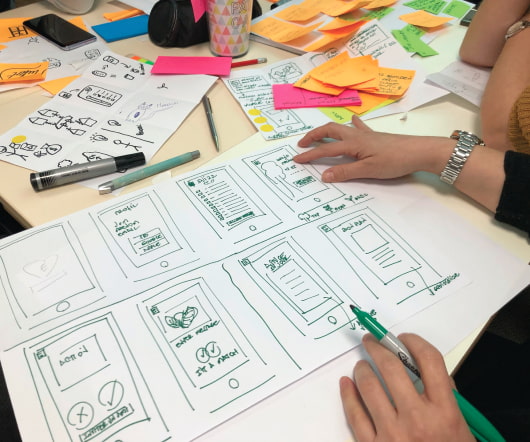 When Leadership Means Leaning On and Letting Go
C-Level Strategies
JULY 14, 2011
Last week I experienced a very difficult, watershed day. It was the kind of day where you experience just about every emotion known to man and wish desperately that you had the power to turn back the clock. The truth is, I'll be "going through it – the pain and reality of it – for a while. Strength or Vulnerability?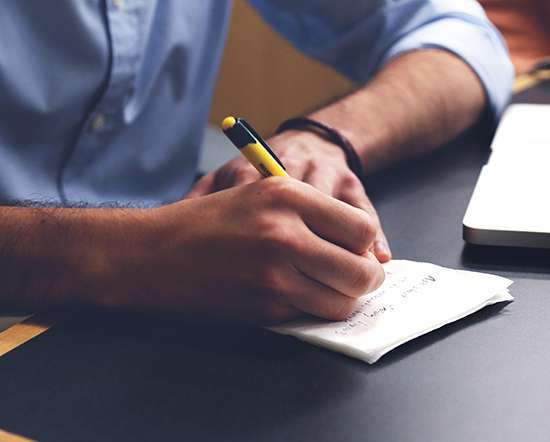 Elegant Design
Leading Strategies
JULY 14, 2011
We all know there's design … and then there's D E S I G N ! From beautiful houses and buildings to boats – you name it – design makes all the difference in a great or just-ok outcome. Organizations are no different … design matters … a lot. So what are some ways to maximize the chances of great organizational design? Here are 4 keys to success.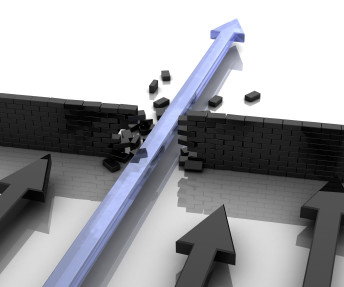 Organizational Agriculture
The Leadership Advisor
JULY 14, 2011
Businesses get into business because they expect to be in it for the long haul. What gives legs to strategy and planning are people.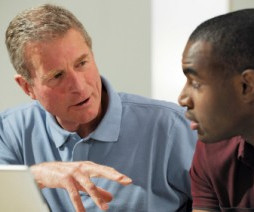 How Do I Find a Mentor?
Ron Edmondson
JULY 14, 2011
This week we've talked about mentoring. Please take a few minutes and complete my mentoring survey if you haven't already.
More Trending