Wed.Jul 27, 2011
5 Roadblocks of Good Leadership
Ron Edmondson
JULY 27, 2011
I've witnessed many leaders, including myself at times, get distracted from good leadership. Many times it's a natural occurrence.
Do You Really Want it?
Kevin Eikenberry
JULY 27, 2011
While you might not think of Cher as a deep philosophical thinker, I'll make two comments before I share her brilliant insight. - we can learn from anyone – and the mark of a lifelong learner is having that belief. - we can definitely learn from people who have achieved significant things, even if their achievements [.].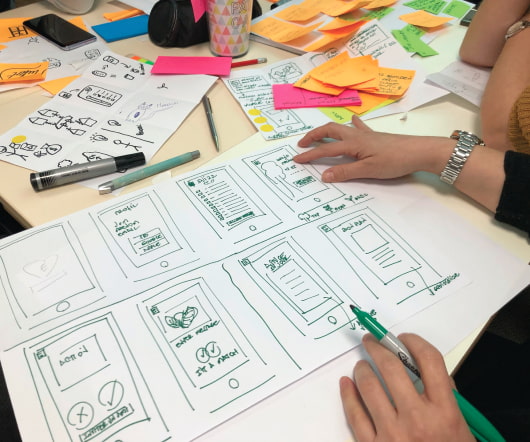 Lasting Change Begins With You
Aspire-CS
JULY 27, 2011
Being a great leader requires continuous personal change. The ability to lead at your best is dependent on the context that you work within, and because that situation is always changing, you must also change your behaviors in order to be able to work within it. Think about it. When was the last time you: "Acquired" a new boss?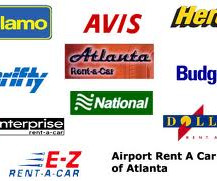 What Rental Cars Teach Us About Culture
The Leadership Advisor
JULY 27, 2011
I love to travel. One of the places I want to visit is Germany. I have a bucket list item that is very much a guy thing to do. Why is that? Sure does!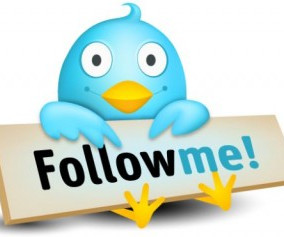 More Trending