Mon.Oct 10, 2011
Maxwell's 5 Levels of Leadership
Leading Blog
OCTOBER 10, 2011
Over 30 years ago, John Maxwell began developing the 5 Levels of Leadership. It has been presented before but never to this depth and completeness.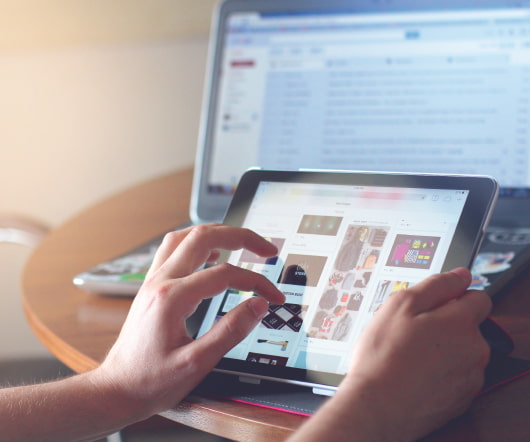 How One Word Can Kill Your Ability to Influence Others
Kevin Eikenberry
OCTOBER 10, 2011
That is an interesting title isn't it? Does it leave you curious? Or does it leave you scanning through words in your mind, in a competitive way, trying to guess if you come up with the right one? Either way, I hope I have influenced you to read on. While you likely [.]. Influence Leadership Learning intention other focus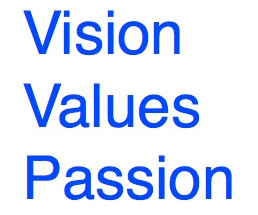 3 Essentials for Long-Term Success
Ron Edmondson
OCTOBER 10, 2011
Do you want your organization to succeed? Do you want to personally succeed in your career? Do you want your marriage to thrive? Grounded in values.
What Leadership Chat Has Meant to Me
C-Level Strategies
OCTOBER 10, 2011
Steve Woodruff and I launched Leadership Chat on Twitter a year ago this week, on Tuesday the 12th of October. I chose the path with my name on it.
I'm Off Today…Here's Why
Ron Edmondson
OCTOBER 10, 2011
Related posts: I Danced At Church Yesterday. How To Honor Your Pastor's Wife. Top 15 Marriage Posts. Encouragement Family Marriage
More Trending