Thu.Dec 22, 2011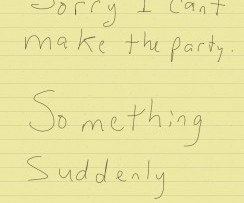 True Confession: Life as an Introvert
Ron Edmondson
DECEMBER 22, 2011
Here's a quick confession. I've told readers before that I'm an introvert. That's not the confession. I've learned lots of pastors are introverted. In fact, I can appear fairly extroverted at times.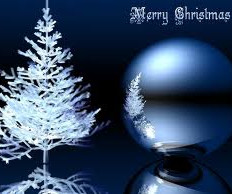 Twas The Night Before Christmas
The Leadership Advisor
DECEMBER 22, 2011
It looks like this may become a perennial favorite. I posted it last year and thought it was time to revive it again this year. Enjoy and have a Merry Christmas and a very Happy (and safe) New Year! Twas the night before Christmas, when all through the house.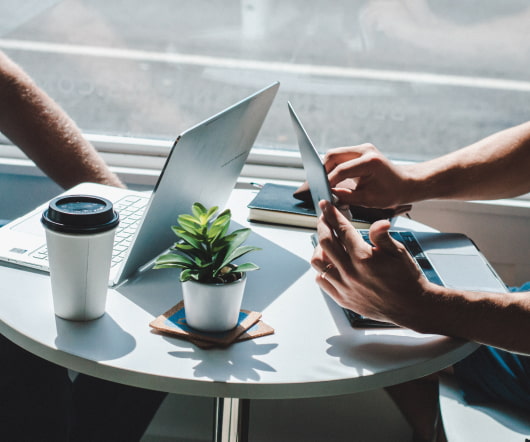 We Should Honour Christmas All Year Long!
Linked 2 Leadership
DECEMBER 22, 2011
"I will honour Christmas in my heart, and try to keep it all the year." ~ Charles Dickens (1812-1870), English author. From "A Christmas Carol" I was quite taken by this quote from Charles Dickens. This line from "A Christmas Carol" reminds us of the fact that for most people, the true spirit of kindness [.]. Articles of Faith Practical Steps to Influence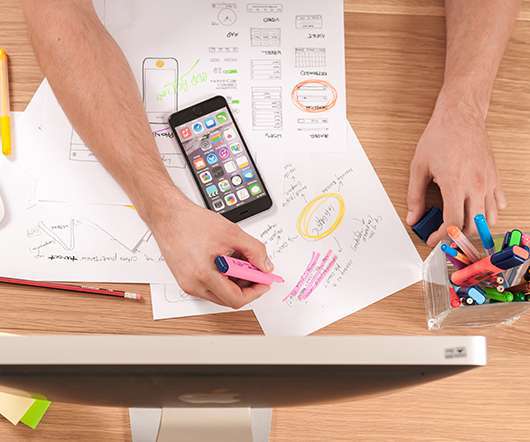 "Sometimes I feel Like Team Building is Sweet Frosting on a Shit Cake"
Create Learning
DECEMBER 22, 2011
This is a very honest post, about the struggle that I deal with in trying to make teams and leaders better. If we are to really make your organization function and achieve high performance, we need more than window dressing, recreation and placing Fish stickers on the wall.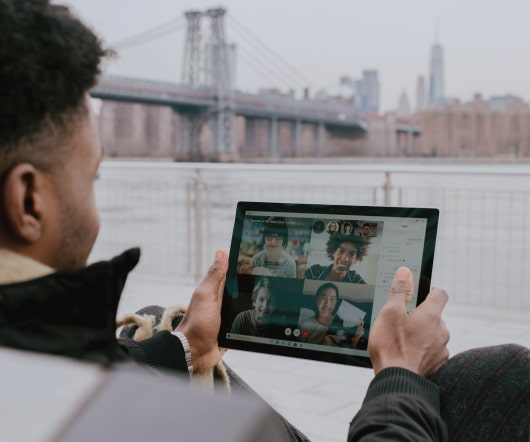 Developing Future Leaders – It's Imperative Not to Wait!
Great Leadership By Dan
DECEMBER 22, 2011
Guest post by Great Leadership regular contributor Beth Armknecht Miller: Why is it important to develop future leaders within your company? Continuity of company culture, labor shortages, and an unexpected death of a senior manager are just a few important reasons.
More Trending