Mon.Jan 30, 2012
5 Myths about Introversion from Harvard Business Review
C-Level Strategies
JANUARY 30, 2012
Harvard Business Review. I was exceptionally honored when the Senior Editor of the Harvard Business Review Blog Network asked me to write a post about introverts, which led to them publishing, " An Introvert's Guide to Networking."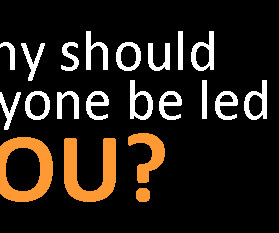 Why Should Anyone Be Led By You?
N2Growth Blog
JANUARY 30, 2012
By Mike Myatt , Chief Strategy Officer, N2growth. Why should anyone be led by you? This is the seminal question for all leaders.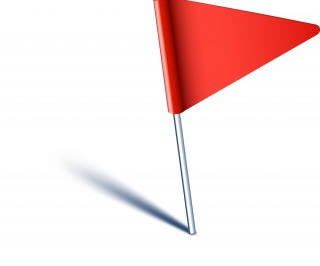 7 Marks of a Great Leader
Ron Edmondson
JANUARY 30, 2012
There are some characteristics which set a great leader apart from mediocre leaders. Great leaders are multidimensional. While continuing to improve, great leaders have achieved certain markers in leadership.
Telling a Story that Influences Others
Kevin Eikenberry
JANUARY 30, 2012
There are many reasons you might want to tell a story. You could tell a story to entertain, to inform, or to get a laugh. You could tell a story to a friend, write it in a blog post, or include it in a presentation. While there are many situations when a story can be [.]. Influence Leadership Leadership Communication audience influence persuasion stories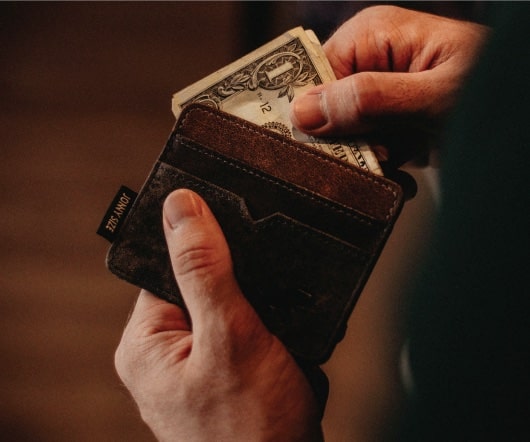 What Do You Need to do More Of?
Aspire-CS
JANUARY 30, 2012
I've not yet read the biography of Steve Jobs, but have certainly heard a lot about his leadership since he passed away. It strikes me that he wasn't good with people (this may be an understatement, by the way). Stories of his arrogance, selfishness, explosive personality, and demeaning others abound. Yet he was a genius who was able to encourage others to create great things for Apple and our world. I don't mean to be disrespectful.
More Trending