Thu.Jul 28, 2011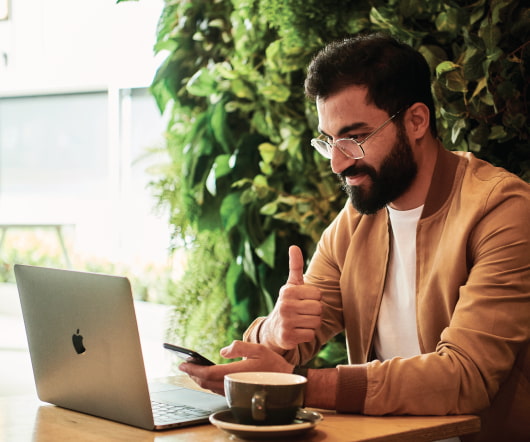 Leadership: The 8 Qualities Test
Linked 2 Leadership
JULY 28, 2011
No matter what you read on the subject of leadership, the question of what qualities a leader should have usually comes up. Regardless of source, it seems there's a consensus that makes most everyone's cut. So, here are eight key qualities – in alphabetical order – that good leaders should possess (or develop), and utilize: [.].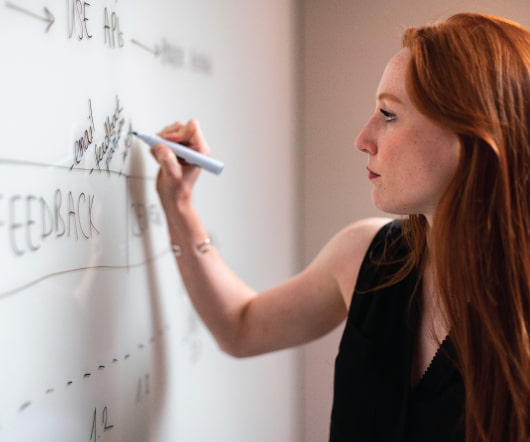 Why Airplanes are a Productivity Haven For Me
Kevin Eikenberry
JULY 28, 2011
Commercial flights are (increasingly) full, they are loud – both the ambient noise of the plane and the people on them, they are stuffy, you can't get any food for free. I could go on (and you likely are in your head anyway, so there is no need for me to). If all of this [.].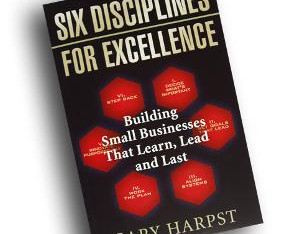 Who's the King?
Leading Blog
JULY 28, 2011
The lion was completely convinced about his dominance of the animal kingdom. He was so confident that he decided not to talk to the smaller creatures.
More Trending