Mon.Jul 18, 2011
Six Ways Leaders Can Support Team Success
Kevin Eikenberry
JULY 18, 2011
Since leaders lead others, usually in groups or teams, any conversation about effective leadership can't go too far before beginning to discuss how leaders help their teams. People have spent their lives studying the dynamics of team interactions, how teams form and develop, and the skills needed for team members to be successful. When thought [.].
How Leadership Stereotypes Are Bad for Men Too
C-Level Strategies
JULY 18, 2011
I came across an article this weekend about a recent study done at Northwestern, one of my alma maters, that suggests " Leadership remains a man's world.. The leadership study examined the extent to which stereotypes of leaders are culturally masculine. Here's why: 1. The Pew Paradox for Men. resistance to change.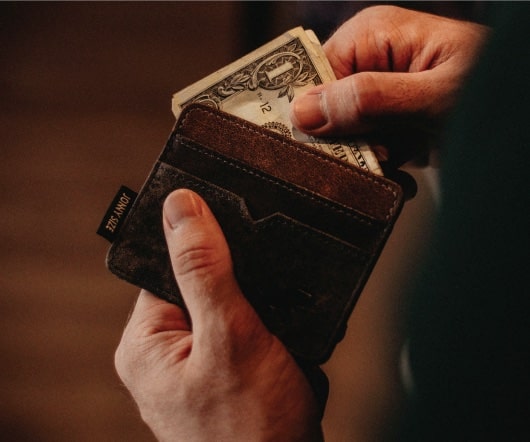 Prescriptions for Two Common Management Weaknesses
Lead Change Blog
JULY 18, 2011
Posted in Leadership Development Self Leadership Looking for a fast way to improve how you manage people? It's likely that one of these skill sets feels more natural to you. Are you, by chance, avoiding the skills that feel less natural? Prescriptions for Two Common Management Weaknesses.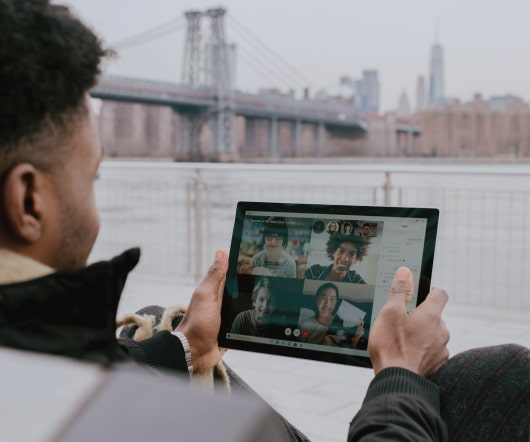 Guest Post: Lessons Learned in Leading a Small Church
Ron Edmondson
JULY 18, 2011
I am frequently asked about leadership in smaller churches. When I write about team development, delegating, and church growth issues, many pastors of smaller churches wonder how it all relates to their situation. That's why this guest post by Daniel Darling appealed to me. You can read his blog and follow him on Twitter or Facebook.
Demonstrating the Entrepreneurial Spirit
Marshall Goldsmith
JULY 18, 2011
After the publication of one of my BusinessWeek articles, I received many passionate e-mails from parents and educators thanking me for writing the piece and sharing their beliefs in the importance of instilling the entrepreneurial spirit in young people. If you really love what you are doing, it all seems like fun!" Be creative. Don't count on it.
More Trending