Tue.Jan 15, 2013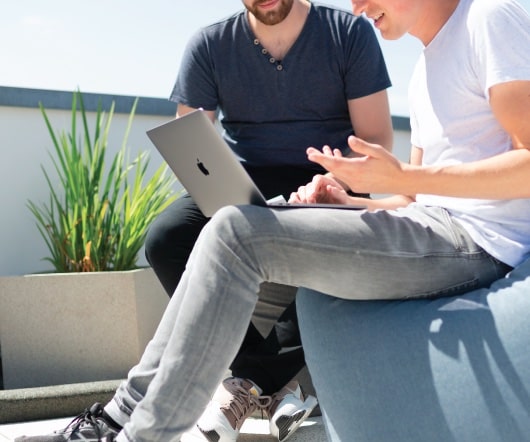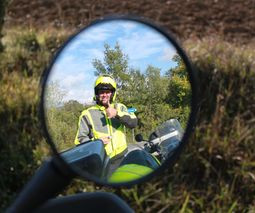 Dare to Polarize
Chris Brady
JANUARY 15, 2013
In life, we have an admirable tendency to conform, to seek harmony, and to build consensus. However, [[ This is a content summary only.
Engaging Culture One Conversation At A Time
Tanveer Naseer
JANUARY 15, 2013
The following is a guest post by contributing editor of strategy+business Sally Helgesen. The intense focus on corporate change during the last decade has given us a greater appreciation of the role that culture plays in organizations. It's the bedrock reality of an organization, its true ground. Behave less hierarchically! Become a change agent!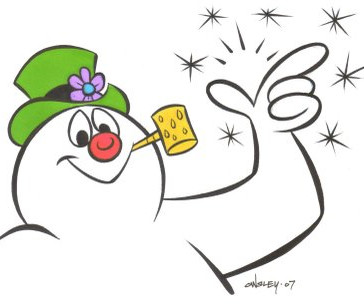 A Personal Conviction About Change
Ron Edmondson
JANUARY 15, 2013
I had a convicting experience recently. One Saturday night during December I went to three church Christmas parties. Sorry. They messed with Frosty.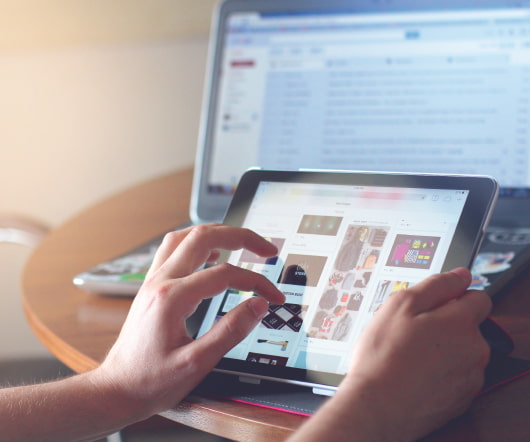 Three Ways to Cure Your Executive ADD
Next Level Blog
JANUARY 15, 2013
In case it's not showing up as you're reading this, it's a sink faucet with a working video screen affixed to the top. Click headline to continue.
More Trending