Wed.Feb 15, 2012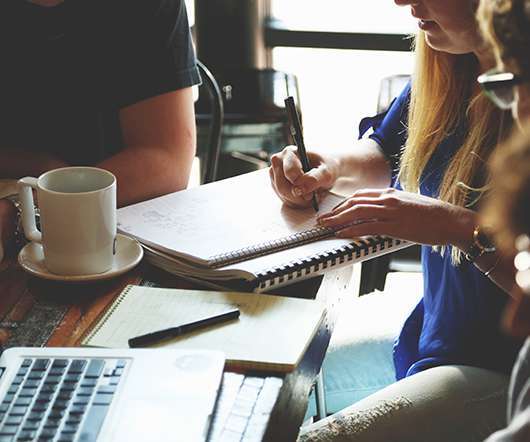 Step Away from Your Devices During Meetings
Lead Change Blog
FEBRUARY 15, 2012
Posted in Leadership Development Today's world is an electronically connected one. It is rare to escape it all. However, there are times our full attention is needed, and meetings are one of those times. Here is what is happening. As people walk into the meeting, they have their laptops in hand. They sit down, and up go the lids. [.]. Leadership Development communication respect Responsibility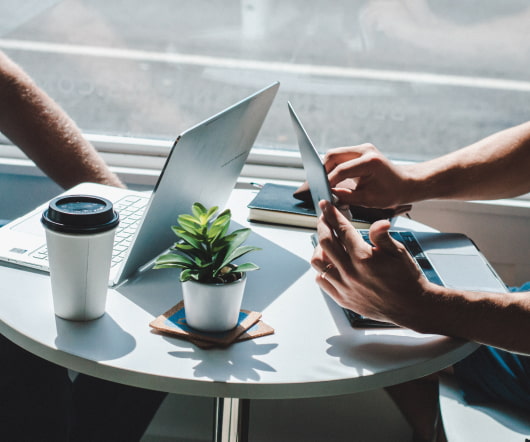 Are You a Leader who Inspires Others Like This?
C-Level Strategies
FEBRUARY 15, 2012
Steve Ferkau with a photo of his lung donor Kari. There are world-changing leaders who inspire their followers to a shining city upon a hill , and there are misguided leaders who head their followers "off a cliff."
Top 10 Excuses for Being a Lousy Manager
Great Leadership By Dan
FEBRUARY 15, 2012
Throughout the course of my career in leadership development, I've had the opportunity to confront, counsel, and console a lot of bad managers. As an HR manager, I sometimes had to discipline or even fire bad managers. But those cases were the extreme ones.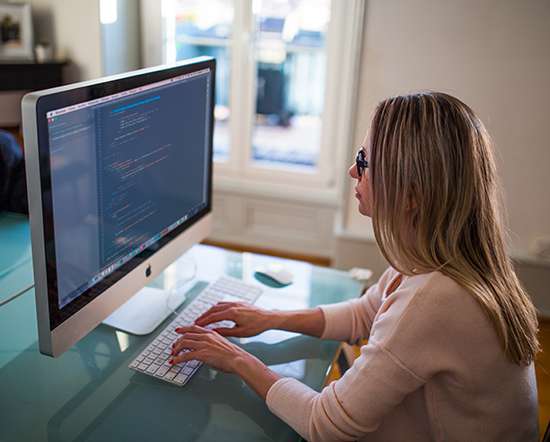 Executive Time Management
Coaching Tip
FEBRUARY 15, 2012
What do chief executives do all day? It really is what it seems: They spend about a third of their work time in meetings.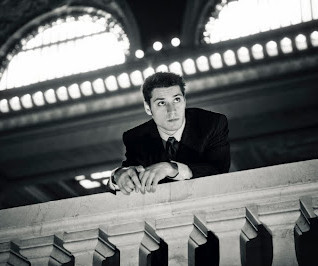 Promotion Checklist
Execupundit
FEBRUARY 15, 2012
Performing your current job very well. Letting others know how well you perform your job. Having a detailed knowledge of the selection process. Flawlessly preparing all of the appropriate application materials. Not making unnecessary enemies. Knowing who will make the final decision.
More Trending