Mon.May 02, 2011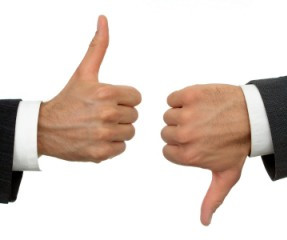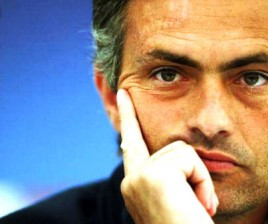 7 Ways for a Leader to Offer Praise
Ron Edmondson
MAY 2, 2011
One aspect of leadership is appreciating the people one leads. Be honest - False praise or praise offered only for person gain is seldom appreciated.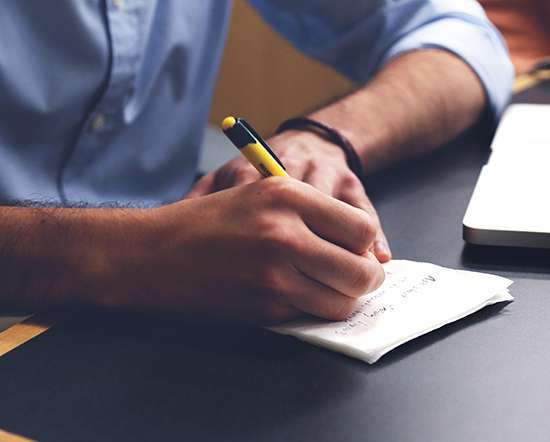 Who Do You Learn From?
Aspire-CS
MAY 2, 2011
All leaders should make an effort to surround themselves with people who stretch their thinking. Those who live out of the box, are different from us, way ahead of us, following the road less travelled, societal outcasts and those who live and work quietly – all are fair game to learn from. Ironically, those who have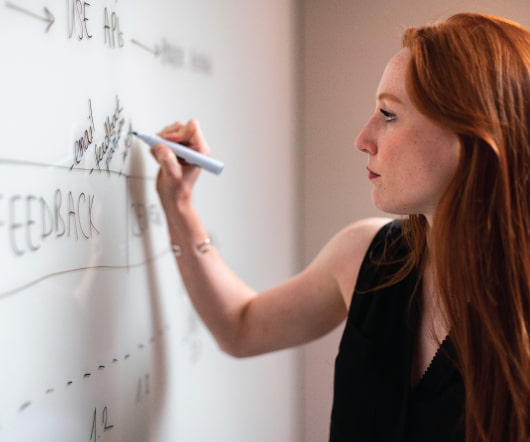 Full Steam Ahead! Book Review
Lead Change Blog
MAY 2, 2011
"…We have observed that the biggest impediment to managers becoming great leaders is the lack of a clear vision. Yet less than 10 percent of the organizations we have visited are lead by managers who have a clear sense of where they are trying to lead people.".
More Trending