Mon.Oct 24, 2011
7 Issues to Address in Pre-Marital Counseling
Ron Edmondson
OCTOBER 24, 2011
As with most pastors, I've performed a fair number of weddings. Part of being in ministry is helping couples enter the most important of relationships…marriage. It's a daunting task and responsibility.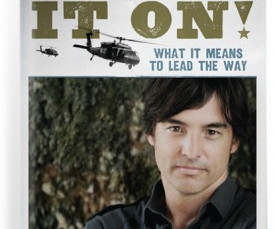 Leadership Lessons from a Heroic Black Hawk Down Army Ranger
C-Level Strategies
OCTOBER 24, 2011
There have been very few times when I have wanted to write about something that has moved me to my core, but have been unsure of how to even begin. This is one of those times. You see, I'm not quite sure how to convey to you just how deeply the new book, " Get It On!
Six Keys to Crafting Your Story
Kevin Eikenberry
OCTOBER 24, 2011
Starting from the time we have enough of a vocabulary to string together two sentences, we start telling stories — and even before that, we are entranced by them. The poet Mariel Rukeyser wrote "The universe is made of stories, not atoms." While that isn't literally true, we all recognize the wisdom in the thought. [.]. Communication Leadership Learning stories storytelling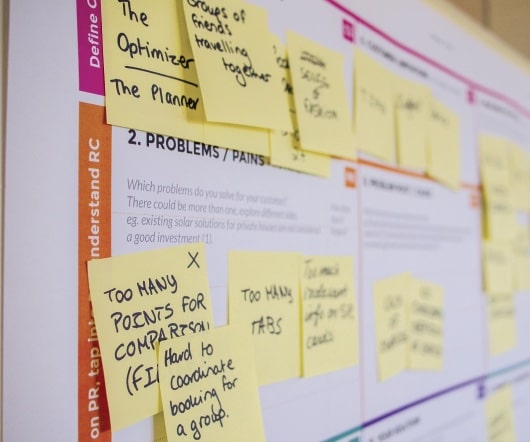 Great by Choice
Leading Blog
OCTOBER 24, 2011
It is a defeatist attitude to think that luck or circumstances primarily make you what you are. Luck, both good and bad happen to us all. We cannot control much of what happens around us, but the choices we make, as Jim Collins and Morten Hansen's research confirms, determine our success. In Great by Choice , the authors rightfully assert that we have entered an extended period of uncertainty and turbulent disruption that might well characterize the rest of our lives.
Read This Before Our Next Meeting
Kevin Eikenberry
OCTOBER 24, 2011
This week's Resource Recommendation is Read This Before Our Next Meeting by Al Pittampalli. If you ever get frustrated by meetings, feel like the meetings you go to are too long, too chaotic, and not a valuable, productive use of your time, this book is for you. This book makes a short point; it proceeds [.]. Books Leadership Learning Teams
More Trending