Sun.Feb 17, 2019
Sign up to get articles personalized to your interests!
Leadership and Management brings together the best content for leadership and management professionals from the widest variety of industry thought leaders.
More Trending
How To Give Constructive Feedback
Eric Jacobson
FEBRUARY 17, 2019
Eric Harvey and Al Lucia wrote a booklet called, 144 Ways To Walk The Talk. They provide the following great, simple and straight-forward advice about giving feedback: Make it timely -- give your feedback as soon as possible to the performance. Make it individualized -- tailor your feedback to the feedback receiver. Make it productive -- focus your feedback on the performance and not the performer. Make is specific -- pinpoint for the receiver observable actions and behaviors.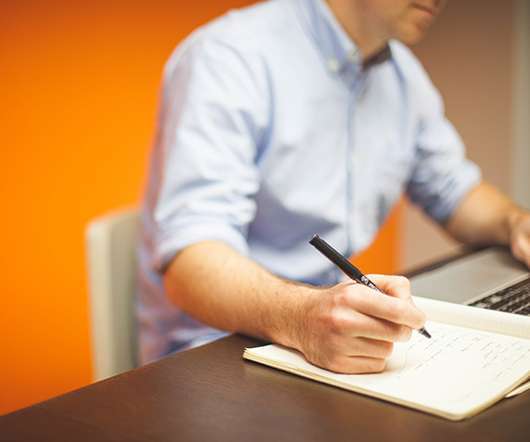 Never Say These Words To A Customer
Eric Jacobson
FEBRUARY 17, 2019
Author Harvey MacKay wrote the following spot-on advice years ago in a column in the Kansas City Business Journal. He wisely points out that all employees at every level should never use these four words in front of a client/customer for both obvious and perhaps not so obvious reasons: Can't -- As in, "We can't do that." "We We can't meet that deadline." Unless you honestly cannot produce and then be honest and help them find another vendor. Busy -- As in, "I'll call you when I'm not so busy." "I'm