Tue.Aug 16, 2011
7 Essentials For A Quality Culture
The Leadership Advisor
AUGUST 16, 2011
Culture is a simple way of saying how an organization expresses itself internally and externally. It is driven by values, whether by purpose or default. It is driven by leadership and determines how the organization responds to all things, both good and bad.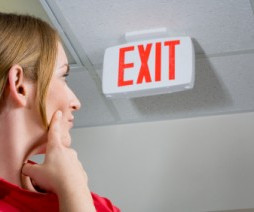 Working on holiday? Would the worliday work for you?
Chartered Management Institute
AUGUST 16, 2011
Since the arrival of smart phones and other technologies the line between work and play have become a little fuzzy, the general feeling is that the work-life blance is becoming more work than life but Lucy Kellaway of the Financial Times thinks a 'Worliday' is the answer. You are not watching this post, click to start watching
Hacking the Creative Process
Leading Blog
AUGUST 16, 2011
While creativity is associated with artists, creativity is really part of life. It is how we shape our work into something meaningful. Benjamin Franklin put it this way: "To cease to think creatively is but little different from ceasing to live." You might not think of yourself as being creative, but if you are expected to solve problems, strategize and come up with new ideas, then you are required to be creative.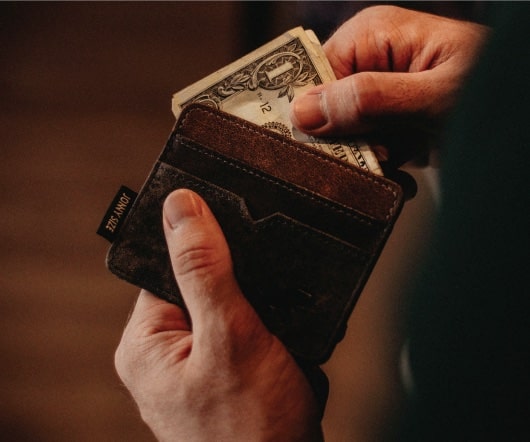 On Leadership and Economic Combat
Linked 2 Leadership
AUGUST 16, 2011
The recent trend has moved toward 'parachuting' successful managers into troubled zones as a quick, easy way to improve performance. However, the analogy between combat and performance management doesn't stop at 'parachuting.' Economic Combat When it comes to making a point memorable, it is often recommended to build compelling illustrative word-pictures to communicate effectively. So, below I [.].
More Trending