Tue.Dec 20, 2011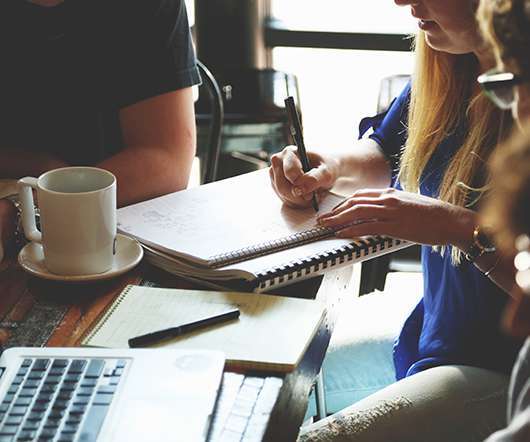 5 Leadership Lessons: What if You Could Take Control of Your Life with One Decision?
Leading Blog
DECEMBER 20, 2011
Great leaders know they cannot let others determine their moods and behaviors. The decision is ours. David Pollay wrote The Law of the Garbage Truck to remind us that "it is not our duty to absorb the frustrations, anxieties, and disappointments of other people. The Law of the Garbage Truck is straightforward: Many people are like garbage trucks.
Peace and Goodwill
Aspire-CS
DECEMBER 20, 2011
. For many of us, our biggest and most stressful holiday season is here. Cultivate Internal Peace. Fifteen minutes is all it takes! Express Goodwill.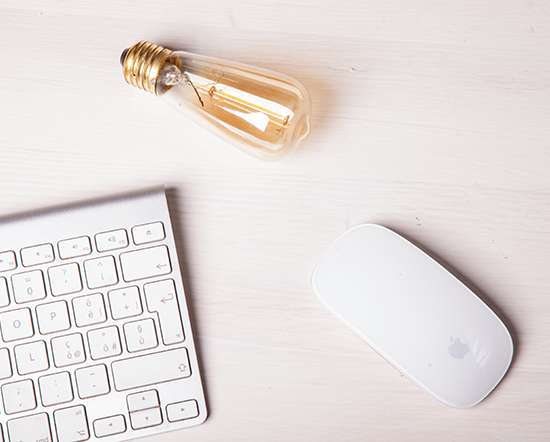 On Leadership and Santa Claus, CEO
Linked 2 Leadership
DECEMBER 20, 2011
Have you ever run into a leader who had no daily strategy; no plan; no focus; and no idea how to approach getting organized at all? Yeah, me too… Working without a strategy is like setting sail across the Atlantic Ocean with no charts (or GPS) and no idea what your destination looks like, and [.].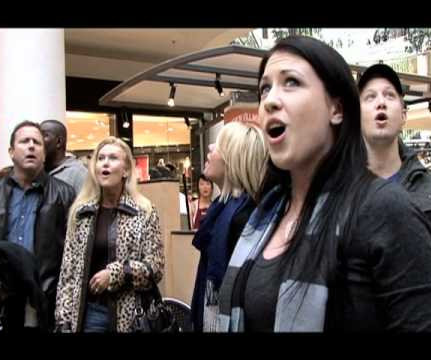 Christmas Flash Mob
Ron Edmondson
DECEMBER 20, 2011
One of the best I've ever seen…don't miss the ending. Ever been a part of a flash mob? Would you like to be?
More Trending