Mon.Mar 12, 2012
Leadership Influence the Go-Giver Way
C-Level Strategies
MARCH 12, 2012
Most of us are familiar with the term, "go-getter," someone who goes after what they want and makes things happen.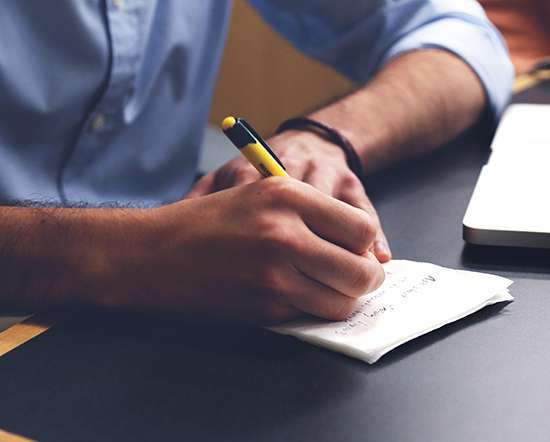 What Leaders Can Learn from Spiders
Kevin Eikenberry
MARCH 12, 2012
Have you ever stopped to really look at a spider web? If you aren't afraid of spiders, the next time you have a chance, stop and look at a spider web. What you will find ais an intricately designed work of art and engineering marvel. Every part of the web is connected to every other [.]. Leadership Learning Success expectations
Making Decisions versus Finding Solutions
Ron Edmondson
MARCH 12, 2012
I was working with a church recently that has a leadership issue, which is causing harm to the church. One of the staff members is extremely popular with the people in the church, but he is considered a lousy team player by the rest of the staff.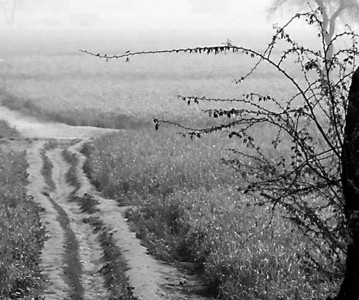 Three Traits Of A Lifelong Leader
Tim Milburn
MARCH 12, 2012
Look above at the top banner on my site. Located beside the deeply reflective pose I'm striking in the picture, I've included a tagline under my name. Developing Lifelong Leaders. I love that statement. It's both the mission and vision of what I hope to accomplish with my life.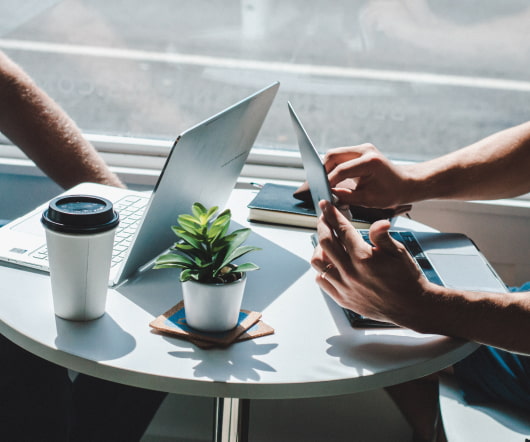 Leaders: 4 Steps to Dissolving Conflict in Your Life
Linked 2 Leadership
MARCH 12, 2012
When we have conflict in our lives, do we let it fester until it explodes, or do we take a more positive and proactive approach? We all have conflict in many areas of our lives. The question then becomes how do we handle it most effectively. Answer Me This Are you agitated with someone today? [.]. Conflict Management Emotionally Intelligent Leadership teamwork leadership communication Conflict Conflict Resolution
More Trending