Fri.Oct 07, 2011
My Personal Coach
Coaching Tip
OCTOBER 7, 2011
The concept of a coach is slippery. Coaches are not teachers, but they teach. They don't even have to be good at the sport. You graduate. You're done.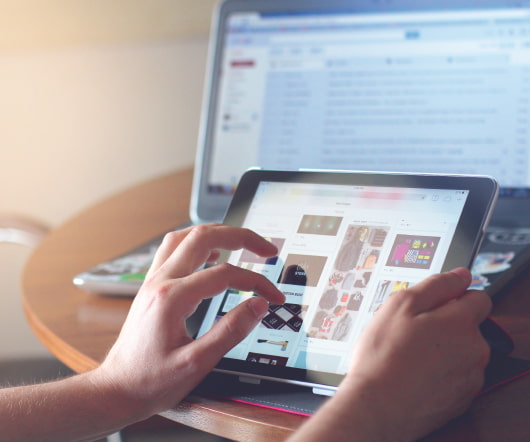 Work-Life Balance?
Leading Blog
OCTOBER 7, 2011
The term work-life balance is fatally flawed says Matthew Kelly in Off Balance. Meant to deal with the pressures surrounding both personal and professional life, the term has unwittingly created a false dichotomy. You can't separate the two. The trick is to get in touch with your dissatisfaction and then strategically create the life you want.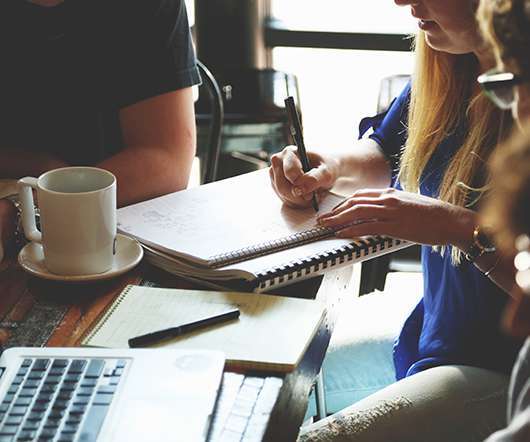 Better Execution With 'No-Follow Up' Culture
QAspire
OCTOBER 7, 2011
The primary focus of lean organizations/teams is to "eliminate waste". In an increasingly complex work environment where execution is distributed between teams and geographies, one of the biggest wastes I have seen is "following-up on things".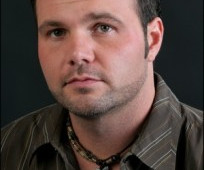 More Trending