Sun.Aug 07, 2011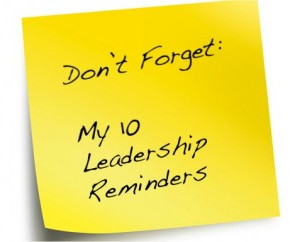 Leading Clean: Killing Your Conflict Phobia
Linked 2 Leadership
AUGUST 7, 2011
Afraid of conflicts? Always getting in conflicts and don't know what to do? Are you avoiding conflicts because of the fear involved. Well, you may be suffering from conflict phobia. And it's probably time to overcome that phobia and turn that fear into a strength! The key to deal with any conflict is to act [.]. Conflict Management
Honoring a Pastor's Wife (Revised)
Ron Edmondson
AUGUST 7, 2011
One of the toughest jobs in the church is that of being a pastor's wife. I know I'm biased, but I have one of the best in Cheryl.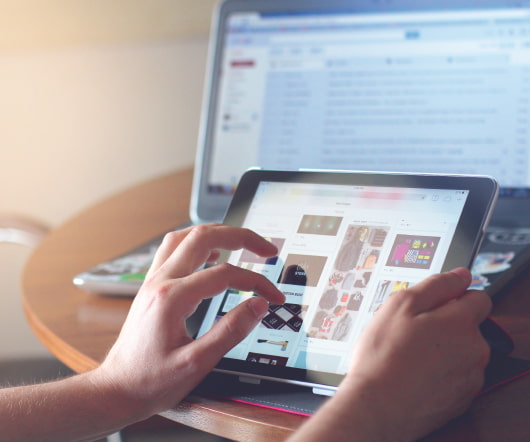 Succeed: A book review by Bob Morris
First Friday Book Synopsis
AUGUST 7, 2011
Succeed: How We Can Reach Our Goals Heidi Grant Halvorson Hudson Street Press/Penguin Group (2010) How and why almost anyone can achieve the goals they set IF…. Others have their own reasons for praising this book. Here are five of mine. The book is very well written. Heidi Grant Halvorson has accumulated, organized, and [.].
Satan Loves to Mess with the Good Guys
Ron Edmondson
AUGUST 7, 2011
Sometimes God uses one situation to get my attention in another. Let me explain. Today at Grace Community Church we ordained Ben Reed to the ministry. Ben is community groups pastor at Grace. In our tradition, ordination is separate from licensing. Ben has been licensed for several years. That would easy for us at Grace. It's true.
More Trending