Thu.Apr 21, 2011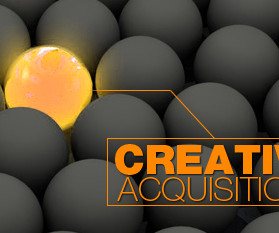 M&A Without Buying the Company
N2Growth Blog
APRIL 21, 2011
By Mike Myatt , Chief Strategy Officer, N2growth. Understand the Play. Want to see a transaction come together quickly? Acquiring Value Not Companies.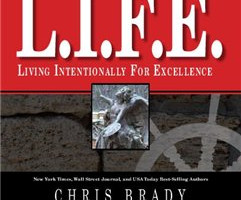 That's Not What I Ordered
The Leadership Advisor
APRIL 21, 2011
A number of years ago, my sister was focused on a certain project and she was a little short on the money to make it all happen.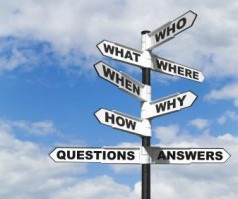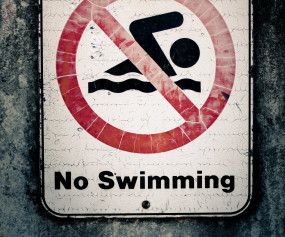 If You Only Follow The Rules…
Ron Edmondson
APRIL 21, 2011
Related posts: The Unwritten Rules of an Organization…Equally Important. I Broke All The Rules.
More Trending