Fri.Sep 23, 2011
When is the Time to Be Silly?
Kevin Eikenberry
SEPTEMBER 23, 2011
Often the quotations from the ancient philosophers and poets, while wise they don't always seem very fresh. While freshness doesn't mean better, I feel freshness in this quotation from Horace. I hope you feel it and don't lose the profound value in it. Mix a little foolishness with your prudence: It's good to be silly [.]. Influence Leadership Quotations Horace silliness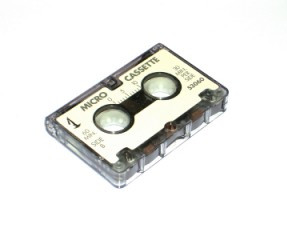 I lived in a world before…
Ron Edmondson
SEPTEMBER 23, 2011
I was thinking the other day about how many things have come along since I've been in the world.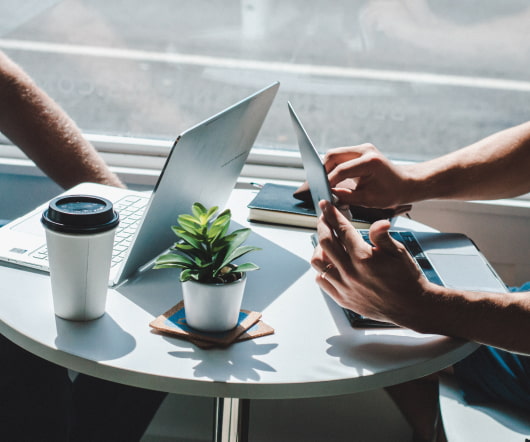 Why Leadership Checklists Matter
Coaching Tip
SEPTEMBER 23, 2011
by Guest Author Betty Shotton, author of " LiftOff Leadership ". Before every flight, professional pilots pull out a pre-flight checklist and go through it from top to bottom. Even if they have flown the same plane and gone over the same checklist thousands of times, they never assume that they know it all and skip that critical practice. Professional pilots know that their responsibility to the lives of their passengers is too great to risk by possibly forgetting a critical go/ no go check.
What Fernando Torres can teach you about management
Chartered Management Institute
SEPTEMBER 23, 2011
This weekend will see the ongoing saga of Fernando Torres played out in the public sphere as his Chelsea side take on Swansea in the Premier League. For those unfamiliar with the story, Torres is a Spaniard who was one of the deadliest strikers in the world whilst playing for Liverpool. In the January transfer window he was bought by Chelsea for a stonking transfer fee, but he has struggled since moving to London, scoring just twice in 22 games for his new club.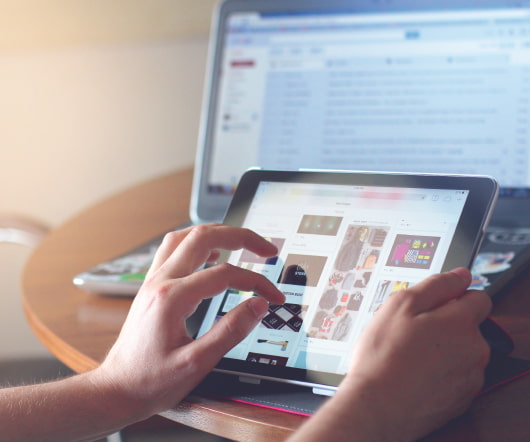 Planning the Sales Call Checklist
Coaching Tip
SEPTEMBER 23, 2011
As leaders we must develop our salesmanship and leadership ability to achieve the success we seek. My career focus has been to coach people to greater self-awareness , purpose , personal strengths and a sense of well-being that often translates into greater compensation, job satisfaction and practical use of skills and abilities.
More Trending