Thu.Oct 06, 2011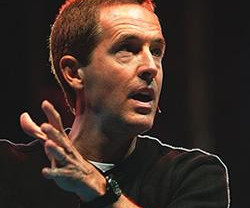 Catalyst Atlanta… #Cat11 … Andy Stanley
Ron Edmondson
OCTOBER 6, 2011
Andy Stanley was the first session speaker. Andy began by saying, " My favorite pastor is present today. I love when he does that. Thanks Andy!
Patient Intolerance
Lead Change Blog
OCTOBER 6, 2011
Posted in Change Management Leadership Development Self Leadership Leadership, at it's core, is about successfully managing the gap between our expectations and our experience. Leaders look into the world with a conflicting sense of idealistic passion and frustrated discontent. Patient Intolerance.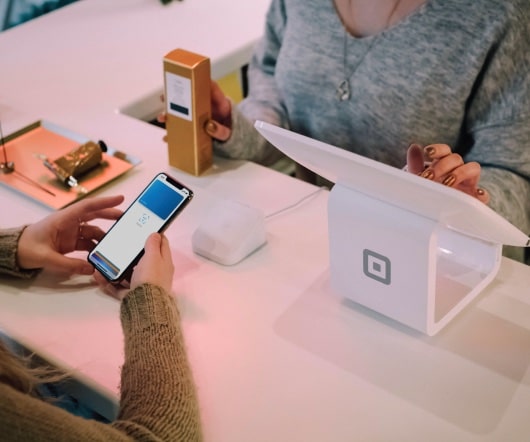 Are Leaders Born or Made?
Coaching Tip
OCTOBER 6, 2011
By Guest Author Jack Zenger. Few things in my life have the consistency of the following exchange. . Stranger: "So what do you do for a living?". Me: "I'm involved in the leadership development profession. Obviously the words vary to some degree, but the main idea is incredibly consistent. Why doesn't this question go away?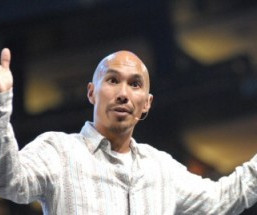 More Trending