Wed.Nov 23, 2011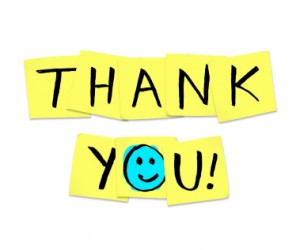 7 Ways to Be a More Thankful Person
Ron Edmondson
NOVEMBER 23, 2011
Are you truly thankful? I find at times I am, and at other times, I'm like the rest of God's children. I can be a grumbler. What would it take to learn the secret of contentment…to be thankful all the time?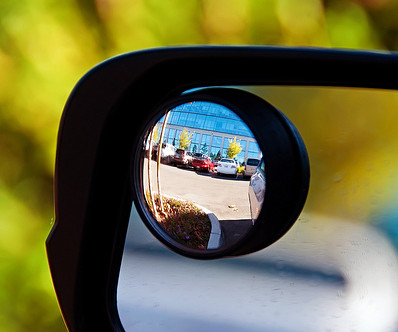 Blind spots that smart people should be aware of
Rajesh Setty
NOVEMBER 23, 2011
Blind spots are a problem for everyone – not just for smart people. Sometimes one can't see the blind spots and sometimes one suffers because they are treading the blind spot of someone else.
How Noisy Is Your Leadership?
Lead Change Blog
NOVEMBER 23, 2011
Posted in Light Your World Self Leadership Popular views of leaders focus primarily on positional leadership. Those of us in the Lead Change community prefer to focus on character-based leadership, which enables anyone to become a leader, regardless of their station in life, simply by the actions they take and the effect they have on the people around them. Many of my [.] How Noisy Is Your Leadership?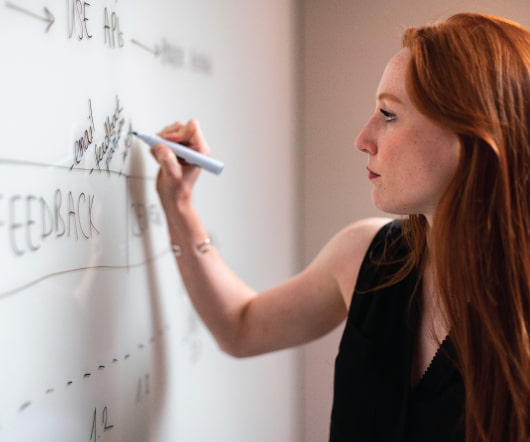 Thinking Beyond Disciplines: Why We Need it
Leading in Context
NOVEMBER 23, 2011
What is Transdiciplinarity? The Institute for the Future and the University of Phoenix Research Institute list transdisciplinarity as #7 in a list of skills critical for Workforce 2020. They define it as "understanding concepts across multiple disciplines.". Complexity Ethical Leader Trends ethical leader ethical leadership ethical leadership context ethical leadership development ethical leadership in a global society ethics training leadership development leadership ethics leading ethically
More Trending