Thu.Jan 17, 2013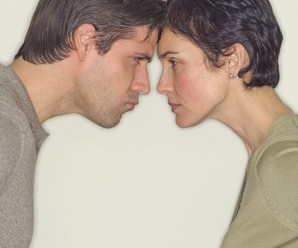 Is Your Brain Undermining You?
Lead Change Blog
JANUARY 17, 2013
Posted in Self Leadership Get Ahold of Yourself When Interactions go Awry. I can humiliate or humor, hurt or heal.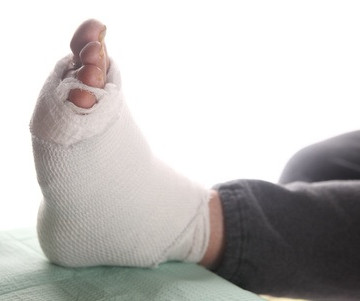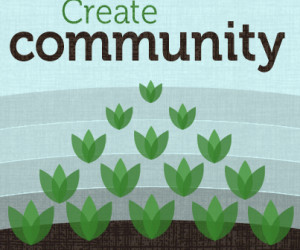 How To Build A Community of Collaboration
Let's Grow Leaders
JANUARY 17, 2013
What is a community? Can you have one at work? Should you? If you want more of a community feel, how do you create it? Whose job is it?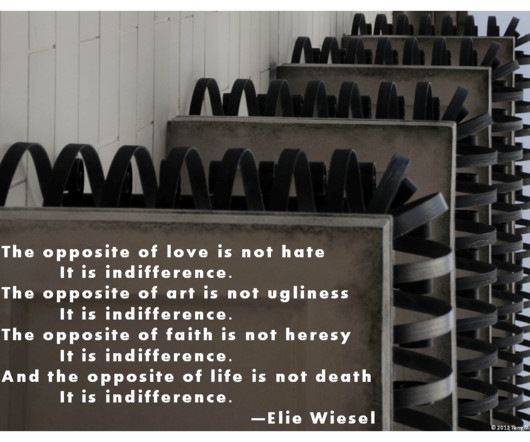 Indifference
Tony Mayo
JANUARY 17, 2013
Indifference The opposite of love is not to hate It is indifference. The opposite of art is not ugliness It is indifference.
More Trending