September, 2009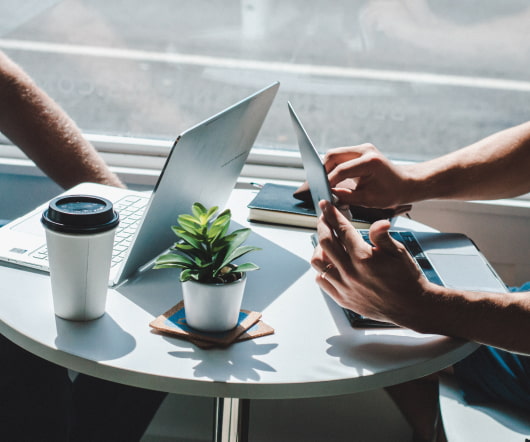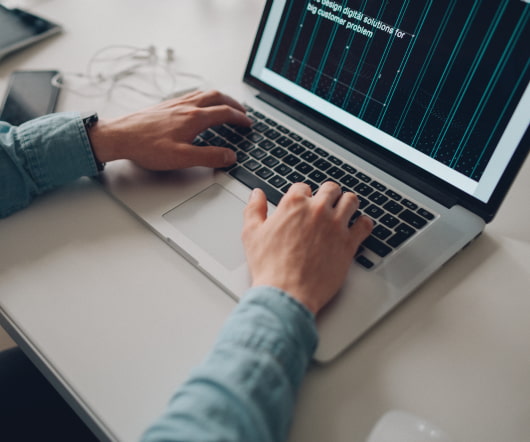 Take Charge of How Your Community Members Perceive You
Managing Communities
SEPTEMBER 4, 2009
photo credit: mikeporcenaluk I had a conversation with a member on one of my communities the other day. I had sent him a notification to let him know he had violated the guidelines and his reply was fine, he was apologetic, but he said that he didn't like being "told off. And that just didn't [.].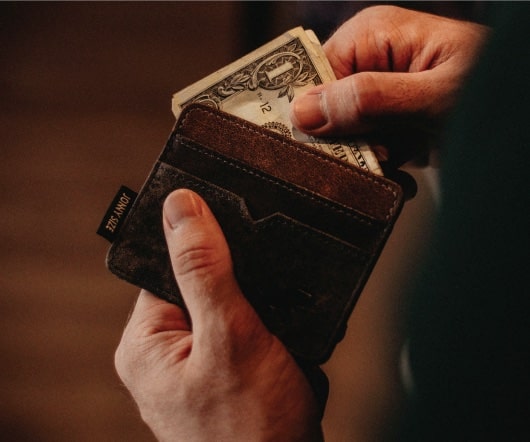 Twitter Log XV
Tony Mayo
SEPTEMBER 21, 2009
I use Twitter to share brief daily messages. Create a Twitter account and "follow" TonyMayo
HR managers 'should consider Facebook breaks'
Chartered Management Institute
SEPTEMBER 11, 2009
Following Portsmouth Council's move to ban staff from social networking after they amassed 572 hours on Facebook in one month, a group of experts have suggested that companies should consider introducing Facebook breaks. Related Content: Job hunting - the single most effective thing to do What's in a personal value and what are mine?
More Trending