July, 2011
The Top 10 Things Leaders Should Hear From Their Teammates
Terry Starbucker
JULY 3, 2011
All leaders need to get good and consistent verbal feedback from their teammates, but there are what I consider to be the "Golden 10″ pieces of feedback that we really need to be getting to ratify our effectiveness (and our approach to greatness).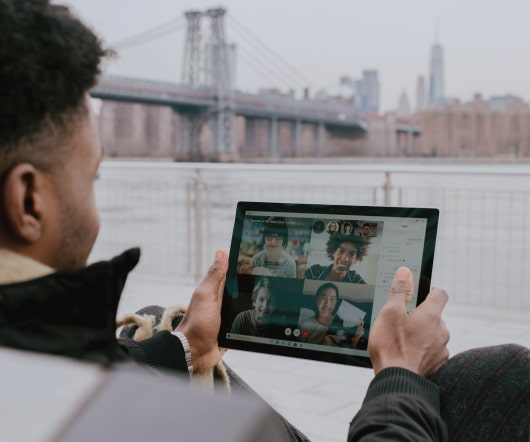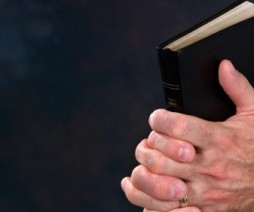 Do You Have A Psychopathic Organization?
The Leadership Advisor
JULY 21, 2011
Before his untimely death, Heath Ledger put together an amazing performance as the Joker. He played a psychopath intent on creating mayhem as a part of his personal agenda in his warped sense of reality. We have developed a fascination with psychopathic behavior.
More Trending