February, 2011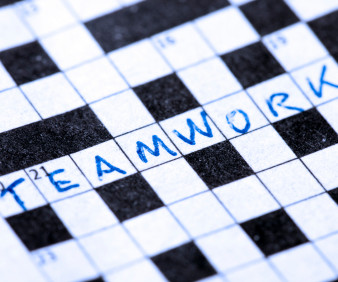 7 Things Healthy Teams Check at the Door
Ron Edmondson
FEBRUARY 17, 2011
After a recent staff meeting, I was thinking about what makes our team at Grace Community Church healthy. 7 Traits of a Great Team Member. Domination.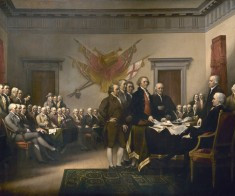 The Accidental Leader Who Changes the World
C-Level Strategies
FEBRUARY 21, 2011
Today is President's Day, a day in which I always reflect back on the birth of our country. A strong sense of values and belief structure.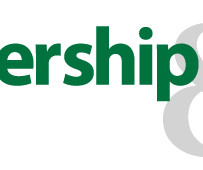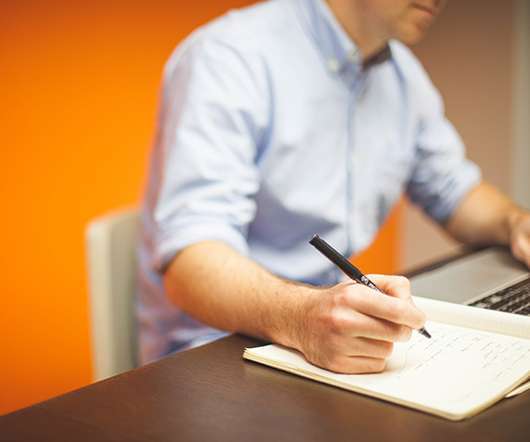 Leadership – It's About The People
N2Growth Blog
FEBRUARY 27, 2011
By Mike Myatt, Chief Strategy Officer, N2growth When you closely examine the core characteristics of what really makes for great leadership, it's not power, title, authority or even technical competency that distinguishes truly great leaders. Rather it's the ability to both earn and keep the loyalty and trust of those whom they lead that sets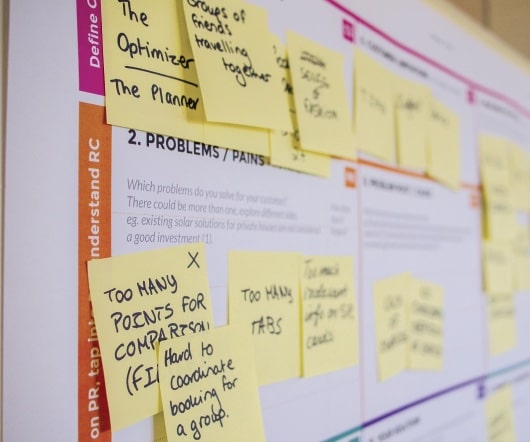 More Trending