May, 2011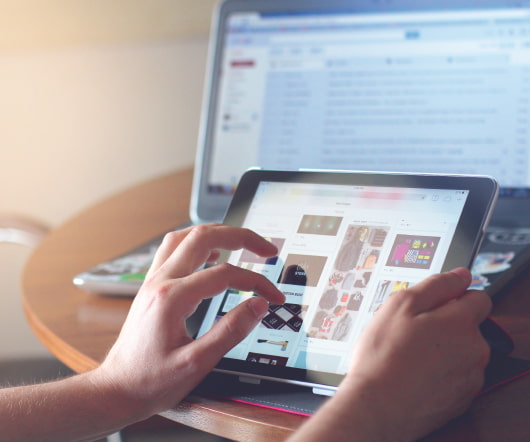 Top 5 Signs Of A Toxic Culture
The Leadership Advisor
MAY 12, 2011
If you saw green glowing ooze with a nasty vapor rising from it, how close would you get? I think most folks would feel the same way.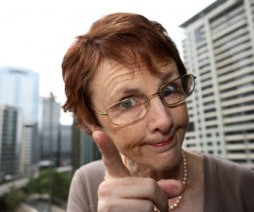 5 Wrong Ways to Respond to Criticism
Ron Edmondson
MAY 31, 2011
Criticism accompanies leadership. The only way to avoid criticism is to do nothing. What else would you add as a wrong way to respond to criticism?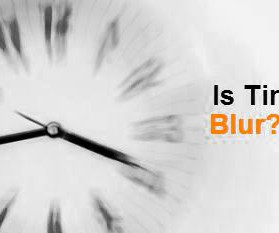 Leadership and Time
N2Growth Blog
MAY 31, 2011
By Mike Myatt , Chief Strategy Officer, N2growth. In today's blog post I'll examine the value of time.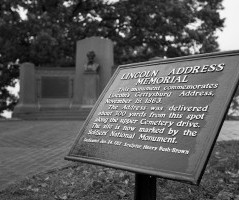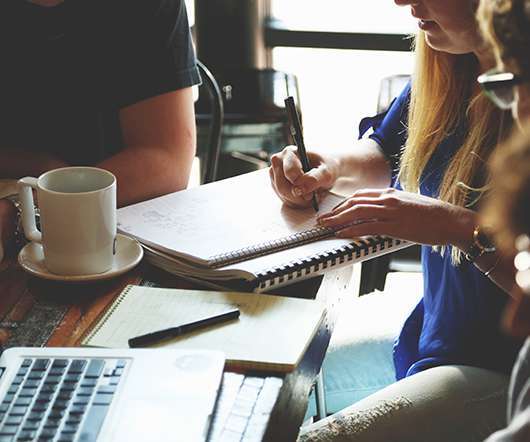 7 Essential Attributes for Picking Good Leaders
Leading Blog
MAY 13, 2011
We complain about our leaders. So we eventually get rid of them and we move on to the next one with the hope that it will be different this time. But it's not. And we're back where we started. Jeffrey Cohn and Jay Moran ask Why Are We Bad at Picking Good Leaders? It's easy to say that if we had better choices, we would pick better leaders. Empathy.
More Trending