October, 2011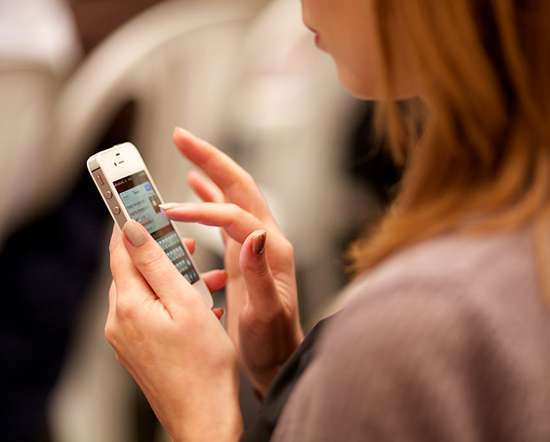 Innovation Creates Uncertainty
Leading Blog
OCTOBER 3, 2011
We don't like uncertainty. It's not comfortable. We want innovation. We like creativity. It's engaging. But innovation creates uncertainty.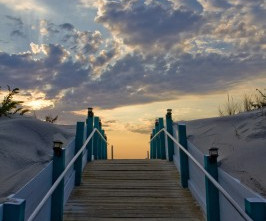 How to Discover Your True Path in Life
C-Level Strategies
OCTOBER 12, 2011
We were all moved, and many of us shaken, by the loss of Steve Jobs last week. We cheered him when he battled back from being fired at Apple.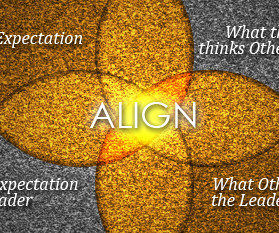 Leadership & The Expectation Gap
N2Growth Blog
OCTOBER 30, 2011
By Mike Myatt , Chief Strategy Officer, N2growth. When it comes to leadership, I can share the issue of expectations is no small matter. Thoughts?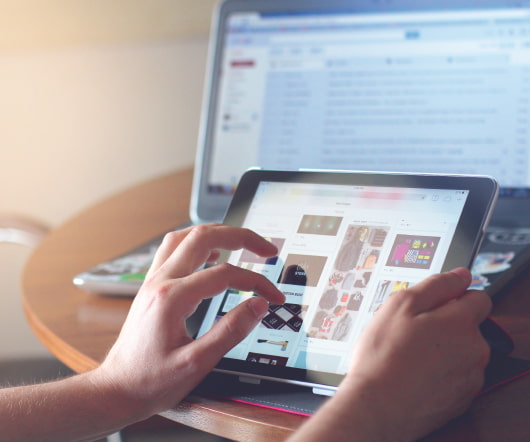 How One Word Can Kill Your Ability to Influence Others
Kevin Eikenberry
OCTOBER 10, 2011
That is an interesting title isn't it? Does it leave you curious? Or does it leave you scanning through words in your mind, in a competitive way, trying to guess if you come up with the right one? Either way, I hope I have influenced you to read on. While you likely [.]. Influence Leadership Learning intention other focus
More Trending