April, 2009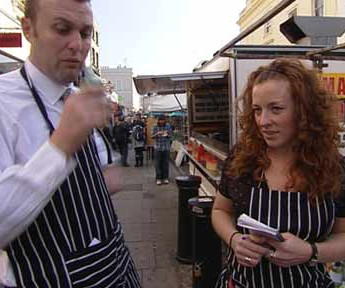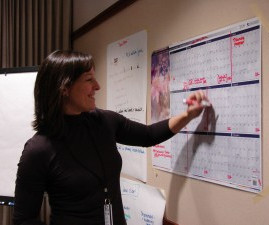 Dare to get away…
Anese Cavanaugh
APRIL 17, 2009
Want one of the quickest ways to shift your mindset, create some space and get out of your own way? Dare to get away. Joyful Productivity Via Retreat.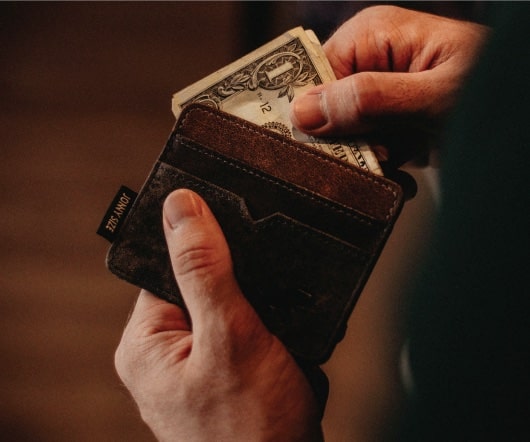 Small is Powerful
Women's Leadership Exchange
APRIL 21, 2009
After a hard day's work, I like nothing better than unwinding with a glass of wine and watching "American Idol" I love see non-celebs get their chance to courageously sing their hearts out to 10 million people on live TV, with the possibility of becoming a big star. Since it's one of the top shows, obviously others share my passion.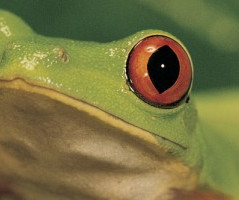 More Trending