August, 2009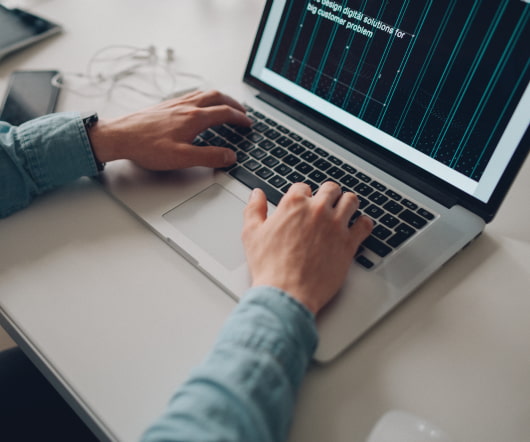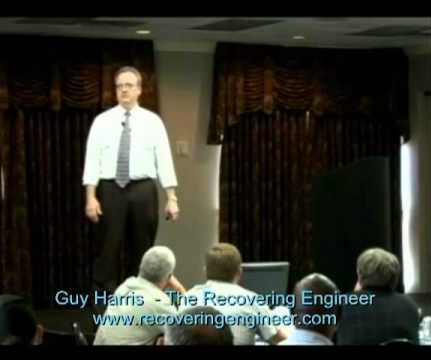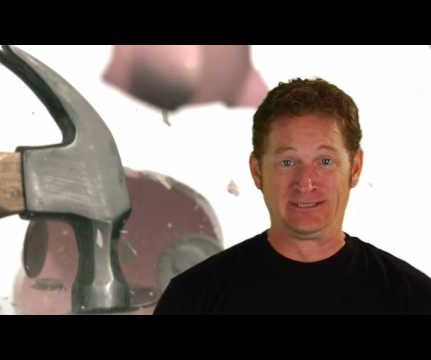 Tim Hawkins - The Government Can
Orrin Woodward
AUGUST 25, 2009
Tim Hawkins is the best clean comedian out there and Laurie and I enjoy watching his videos. Here is one of his best music videos. Enjoy!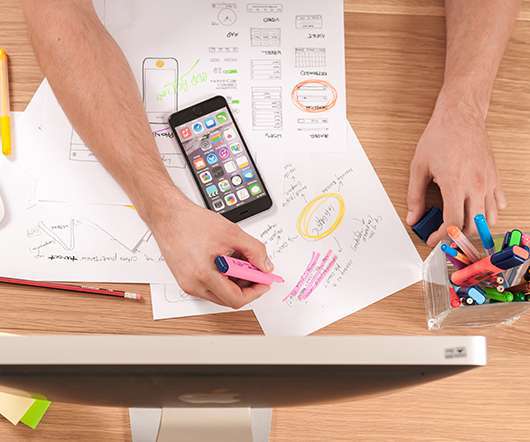 Send A Thank You Note
Eric Jacobson
AUGUST 17, 2009
Nearly all employees want to do both a good job and please their supervisor. When they succeed, send them a thank you for a job well done. A short note (handwritten is particularly good) thanking them for a good job is extremely powerful. Particularly for new employees on your team. Or, for employees new to the workforce and early in their careers.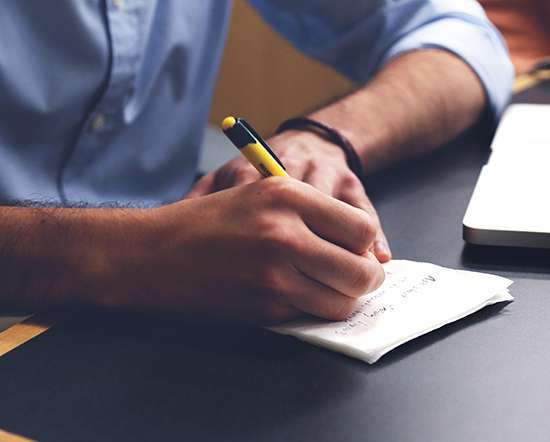 Memorializing mendacity
Managing Leadership
AUGUST 31, 2009
We are approaching what is becoming acknowledged as the anniversary of the "beginning" of the current financial crisis that began in the US – according to the conventional wisdom, with the fall of Lehman Brothers on 15 September 2008 – and which has since swept around the world. That should be alarming enough. Please be sure to stop in!
More Trending