December, 2011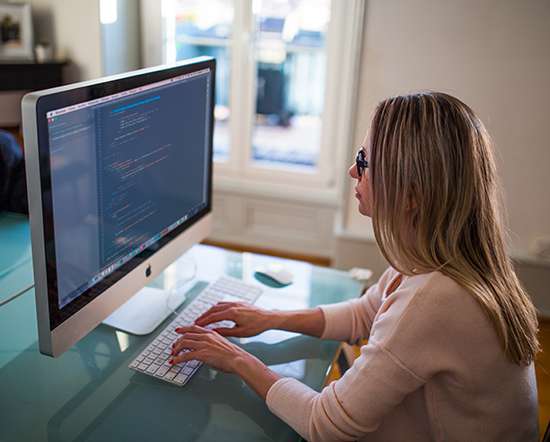 3 Ways to Be a Positive Leader
Leading Blog
DECEMBER 9, 2011
This is a guest post by best-selling author and speaker, Jon Gordon about the value of developing positive relationships with the people you lead.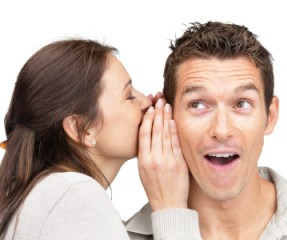 10 Secrets of Many Senior Pastors
Ron Edmondson
DECEMBER 11, 2011
I get to hang out and know many senior pastors. I have a great heart for them and understand, firsthand, some of the pressures, frustrations and joys, which are unique to the role of a senior pastor.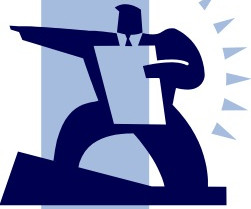 10 little Things That Will Make a BIG Difference In Your Leadership
Terry Starbucker
DECEMBER 4, 2011
"To be really great in the little things, to be truly noble and heroic in the insipid details of everyday life, is a virtue so rare as to be worthy of canonization" – Harriet Beecher Stowe. There are leaders, and then there are LEADERS.
Character Development + Skill Development = Leadership
The Leadership Advisor
DECEMBER 13, 2011
As we work to develop and expand our global network, we continually connect with amazing organizations and professionals. We are thrilled to have a guest post by our newest contributor, Marlene Chism. Make sure you have a quick read through her bio below!
What CEOs Really Say About Leadership in Private
C-Level Strategies
DECEMBER 8, 2011
I've mentioned previously that in my role as Chief Relationship Officer for CEO Connection I have the opportunity to participate in a series of meetings five times a year at various locales around the country with our members, mid-market CEOs representing companies with an average of $1.6
More Trending