August, 2012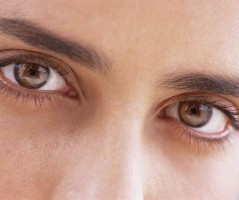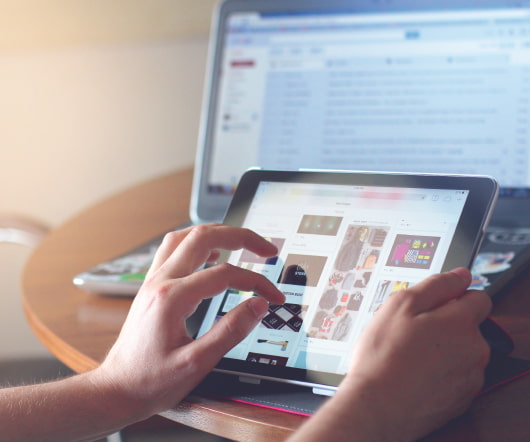 How to be a Leader in a Crappy Culture
Great Leadership By Dan
AUGUST 21, 2012
It's easy to be a great leader in a company that values leadership, develops leaders, and is full of role model leaders to earn from. You've seen the lists: 2011 Top Companies for Leaders. The Top 20 Best Companies for Leaders. 40 Best Companies for Leaders 2012. 25 Top Companies for Leaders. However….what what about the rest of us? shows respect.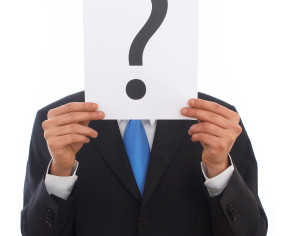 7 Questions Leaders Should Use Often
Ron Edmondson
AUGUST 1, 2012
Questions are a powerful tool for every leader. The greatest leaders I know ask lots of questions. Will you help me? How can I help you? Any Questions?
What Leaders Can Learn from Michael Phelps About Preparation
Next Level Blog
AUGUST 2, 2012
Most of the world knows by now that U.S. swimmer Michael Phelps broke the all-time record for most medals won by an Olympian in London this week. It's a truly amazing achievement on Phelps' part but, honestly, not one in which there are many legitimate leadership lessons. As the Brits might say, not bloody many. Click headline to continue.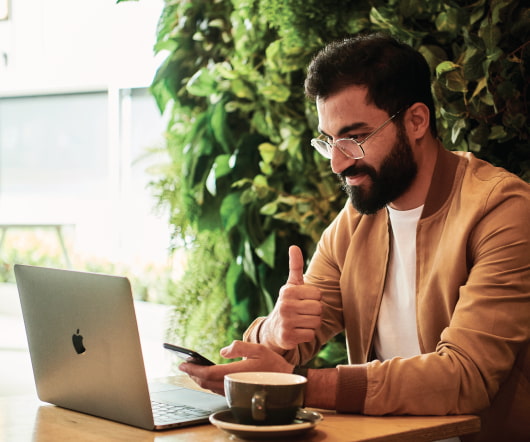 Ten Phrases Every Leader Should Use
Kevin Eikenberry
AUGUST 13, 2012
"I made a mistake." "I was wrong." " "I'm sorry." " "I'm not sure." "I don't know." " "Would you help me?" " "Could you help me understand? I'm not sure I get it." " "What do you think?" When [.].
More Trending