December, 2012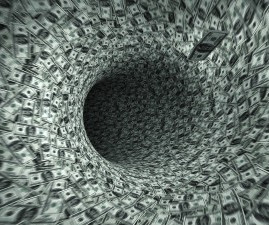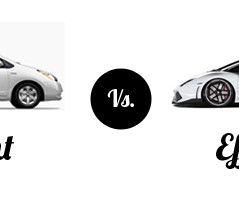 Leaders: Stop Trying to Be Efficient
N2Growth Blog
DECEMBER 16, 2012
By Mike Myatt , Chief Strategy Officer, N2growth. It's important to remember leadership is a people business, and people are messy. Thoughts?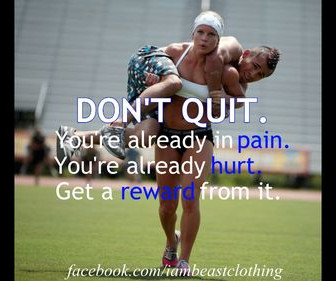 Don't Quit While You're Behind
Chris Brady
DECEMBER 3, 2012
Achieving something great means going where you've never gone before. Visit my website for full links, other content, and more! ]].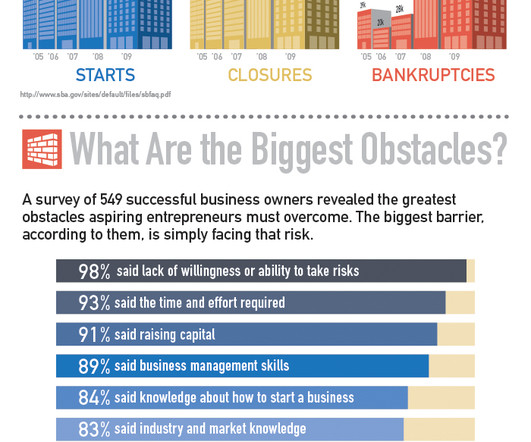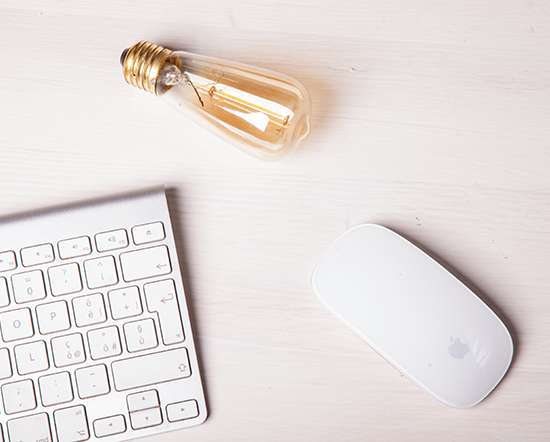 More Trending