October, 2009
Personal Leadership Book: Behavioral Styles
EnLeadership
OCTOBER 8, 2009
This is the first of numerous posts about topics that will likely be in our next book on "personal leadership," although that is not likely the title.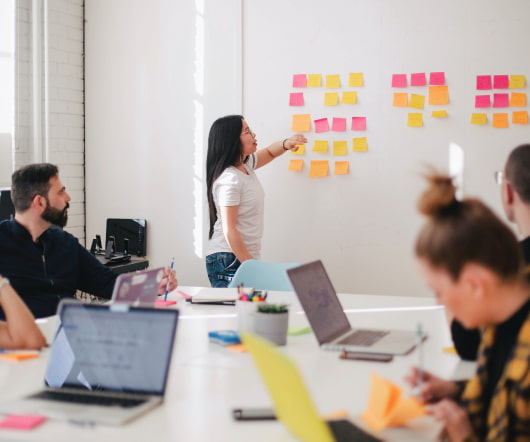 Leadership Guru Voting
Orrin Woodward
OCTOBER 11, 2009
I received an email over the weekend from the LeadershipGuru website. On this list, I was informed ahead of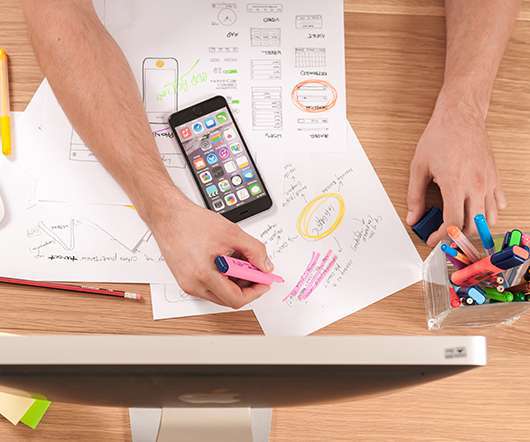 Communicate Like A Genius
Utpal Writes
OCTOBER 28, 2009
Your ability to communicate well is your impression in the outer world.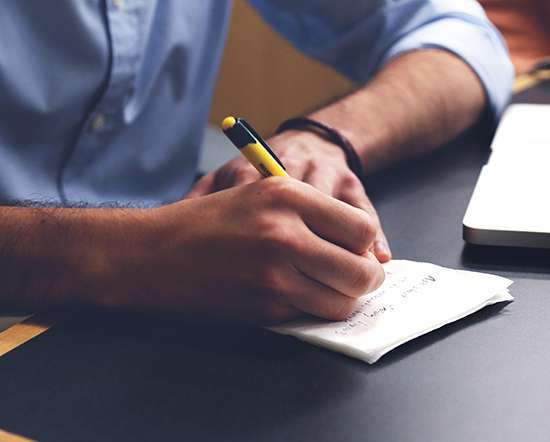 Free Yourself from Outdated Expectations
Your Voice of Encouragement
OCTOBER 22, 2009
"I've got to make the bed every morning before I can leave for work," my friend complained as we were having lunch one day. She had been describing the stress she was under, all the things she had to do each day, and why she had no time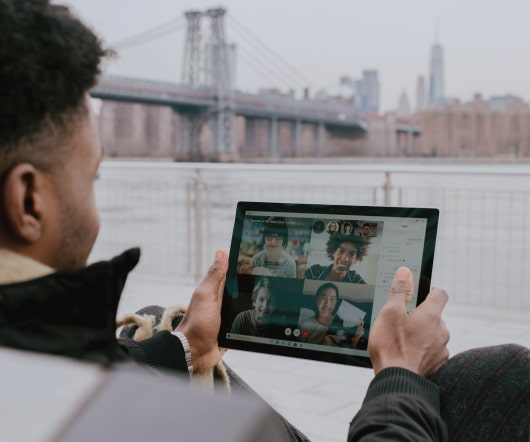 Happy Diwali 2009
QAspire
OCTOBER 17, 2009
It's that time of the year when our hearts are filled with love and warmth – I wish all readers of this blog, a "VERY HAPPY DIWALI". Literally, Diwali means an "array of lights" and it reminds us to light a lamp of love in our hearts
More Trending