March, 2012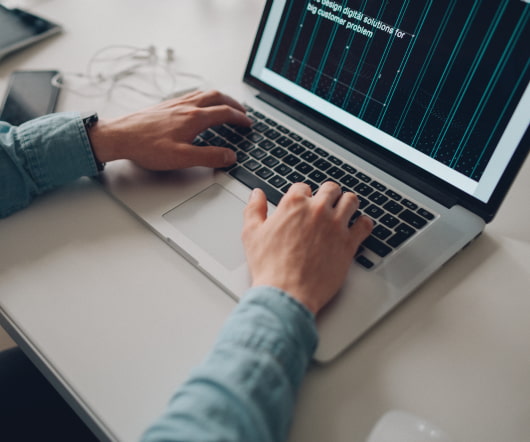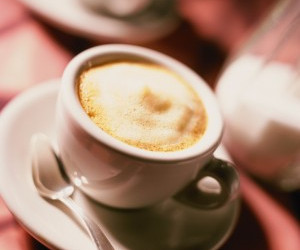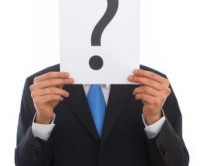 12 Great Leadership Questions
Ron Edmondson
MARCH 1, 2012
One of the best things a leader can do is ask the right questions. Great leaders ask great questions. How can I help you? What's next?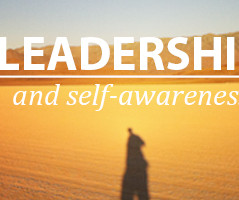 Leadership and Self-Awareness
N2Growth Blog
MARCH 26, 2012
By Mike Myatt , Chief Strategy Officer, N2growth. Leader Beware – ignorant bliss, no matter how enjoyable, is still ignorant. Thoughts?
Five Great Teamwork Verses From the Bible
Great Results Team Building
MARCH 18, 2012
In the Bible, though, the teamwork that is mentioned is not the goal. 1 Peter 4:8-10. Show hospitality to one another without grumbling. Great Result
More Trending