June, 2011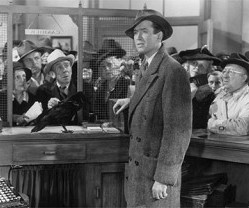 5 Right Ways to Respond to Criticism
Ron Edmondson
JUNE 1, 2011
Let's be honest! Criticism can hurt. There is usually something to be learned from all criticism. A companion post is in order.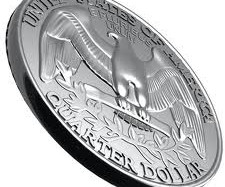 3/4 Blind CEO
The Leadership Advisor
JUNE 14, 2011
The March of Dimes is an amazing organization. It began as a way to raise awareness and money to combat polio. No one feels like they really matter.
Failing to Communicate
N2Growth Blog
JUNE 24, 2011
By Mike Myatt , Chief Strategy Officer, N2growth . Are you guilty of having a failure to communicate? Engage : Good communications are bi-directional.
30 Overlooked Acts of Leadership Courage
Aspire-CS
JUNE 14, 2011
We often think of leaders as exhibiting big acts of courage – overcoming huge obstacles and saving lives, metaphorically and literally. Yet I'm amazed and humbled at the courageous things leaders do that we don't think of as brave.
More Trending