August, 2011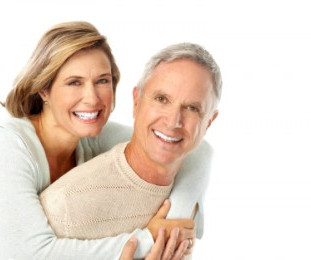 7 Essentials For A Quality Culture
The Leadership Advisor
AUGUST 16, 2011
Culture is a simple way of saying how an organization expresses itself internally and externally. No organization is without culture.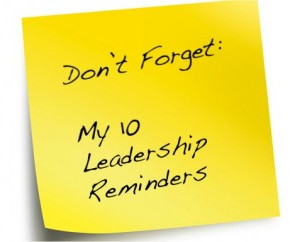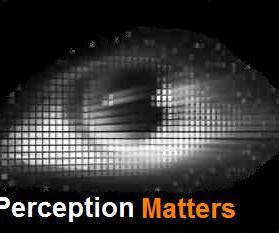 Leadership & Perception
N2Growth Blog
AUGUST 24, 2011
By Mike Myatt , Chief Strategy Officer, N2growth. Does perception matter? We've all heard the saying "perception is reality," but is it true?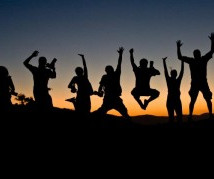 More Trending