September, 2016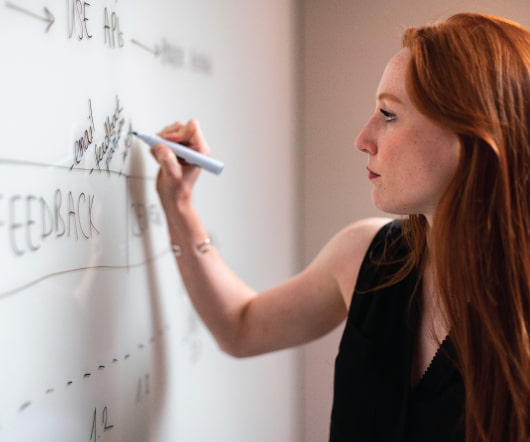 How to Manage 5 Difficult Personalities at Work
Great Leadership By Dan
SEPTEMBER 8, 2016
Guest post from Merrick Rosenberg : At extreme levels, our most admirable personality traits undermine us. In crises, you want an Eagle on your side.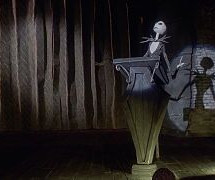 10 Insights on Inspirational Leadership
Lead Change Blog
SEPTEMBER 2, 2016
Is inspirational leadership the holy grail of leadership? So, by that definition, then yes, hands down, inspirational leadership is the summit.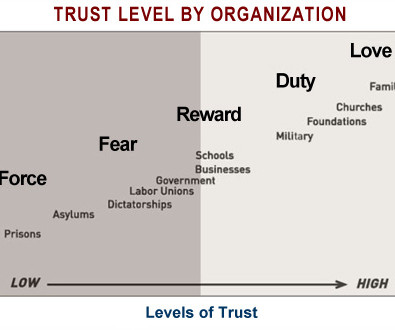 The 10 Laws of Trust
Leading Blog
SEPTEMBER 27, 2016
Instead, the task is to help others reach peaks they want to climb but might not be able to without the help of the leader." Promise less and do more.
The Powerful Organizational Trust Elixer
Let's Grow Leaders
SEPTEMBER 5, 2016
It was my second time up a 14er mountain in Colorado. Democrat. David could sense my concern, and looked at me sincerely. "I agree.
More Trending