August, 2016
Doing Their Best
Lead Change Blog
AUGUST 5, 2016
What if you assumed that those people who work for you are in fact doing their best? I believe that most of us are doing the best we can.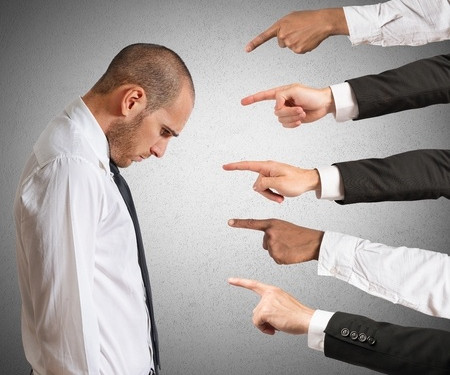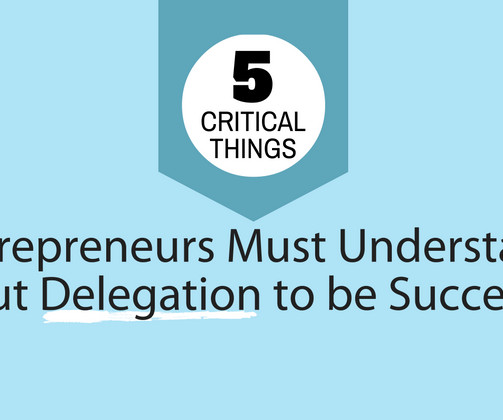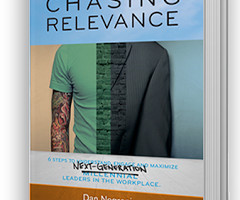 Teach Millennials how to use their Power
Great Leadership By Dan
AUGUST 25, 2016
Guest post from Dan Negroni : When we think of leaders and when we think of millennials, there are usually conflicting descriptions.
More Trending