March, 2011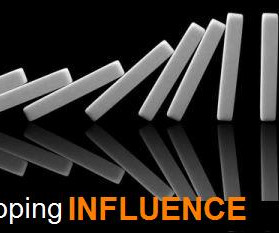 Leadership & Influence
N2Growth Blog
MARCH 9, 2011
By Mike Myatt , Chief Strategy Officer, N2growth. You cannot be a effective leader without influence. Let me make this as simple as I can – if you're a leader, influence needs to be a competency.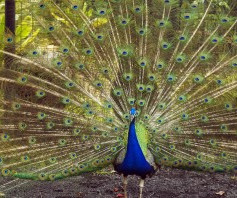 The Introvert's Guide to Getting Noticed in Business
C-Level Strategies
MARCH 31, 2011
If there is one area where I think extraverts actually do have a leg-up on introverts in business it's this: they are much more comfortable being visible and attracting attention.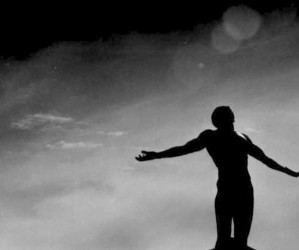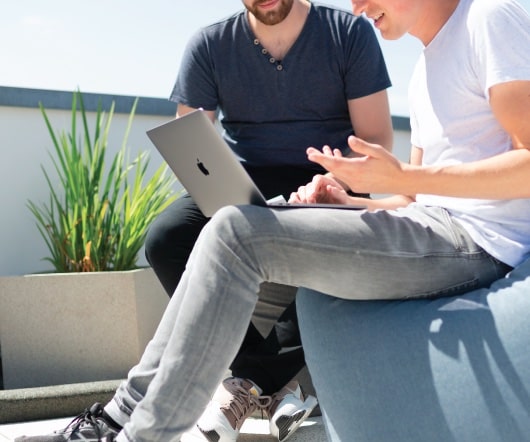 Literary magazine published exclusively in audio form
Six Disciplines
MARCH 14, 2011
Last fall we featured Underwood: Stories in Sound, a magazine that's produced twice a year on vinyl LPs, so we were particularly interested when we recently came across The Drum , a literary magazine that's also published exclusively in audio form. Featuring short fiction, essays, novel excerpts and interviews, The Drum is a Boston-based nonprofit that publishes 10 issues each year.
More Trending