October, 2012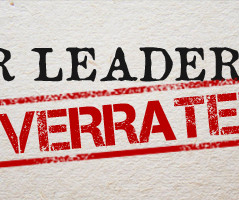 Why Your Leadership Is Overrated
N2Growth Blog
OCTOBER 1, 2012
By Mike Myatt , Chief Strategy Officer, N2growth . How are your leadership skills? Likely not as good as you think. If not, why not? Thoughts?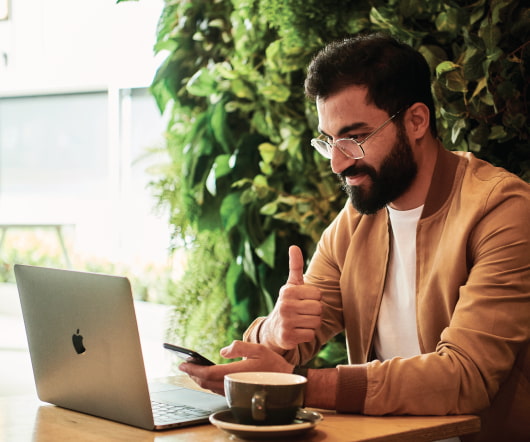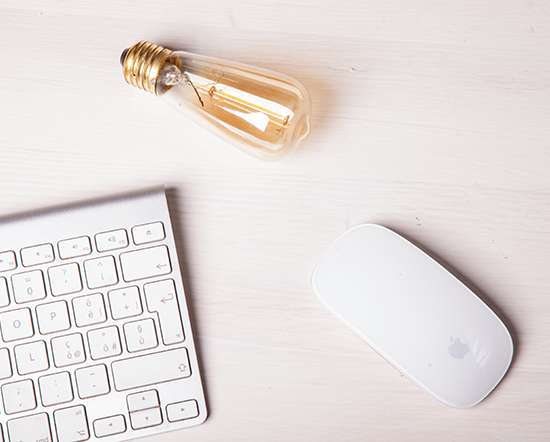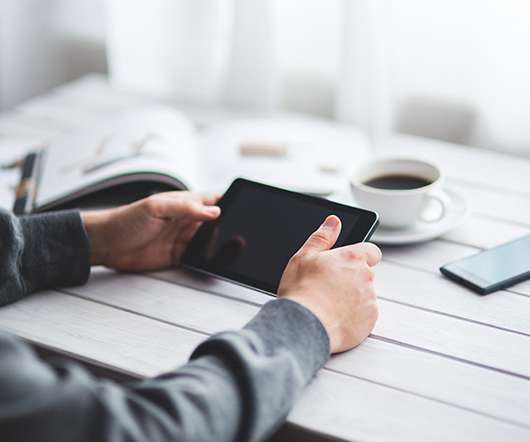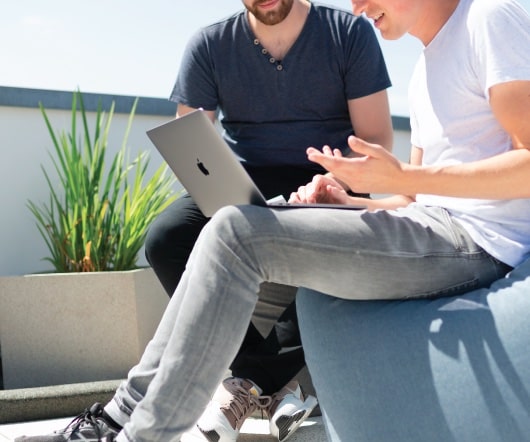 Playing the Part of Leader
Lead Change Blog
OCTOBER 25, 2012
Posted in Leadership Coaching Leadership Development "Don't just act like the character. Be the character." I've heard these words from theater directors many times, and so have countless other actors and actresses on stage and screen.
More Trending