Sat.Jan 28, 2012 - Fri.Feb 03, 2012
5 Myths about Introversion from Harvard Business Review
C-Level Strategies
JANUARY 30, 2012
Harvard Business Review. I was exceptionally honored when the Senior Editor of the Harvard Business Review Blog Network asked me to write a post about introverts, which led to them publishing, " An Introvert's Guide to Networking."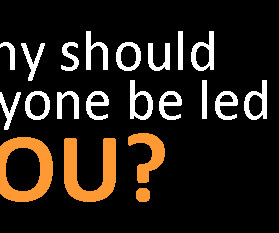 Why Should Anyone Be Led By You?
N2Growth Blog
JANUARY 30, 2012
By Mike Myatt , Chief Strategy Officer, N2growth. Why should anyone be led by you? This is the seminal question for all leaders.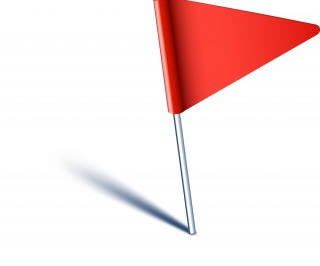 7 Marks of a Great Leader
Ron Edmondson
JANUARY 30, 2012
There are some characteristics which set a great leader apart from mediocre leaders. Great leaders are multidimensional. While continuing to improve, great leaders have achieved certain markers in leadership.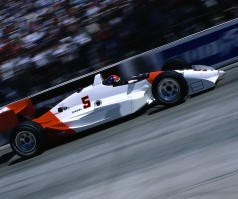 The 200 mph Tune Up: 4 Critical Decision Filters For The Startup Leader
Terry Starbucker
JANUARY 29, 2012
Over the past year here in Portland I've been talking to a lot of startup leaders trying to make their fledgling businesses fly, and the image that always comes to my mind when I have these conversations is that of a race car traveling at 200 mph, and getting a tune up at the same time.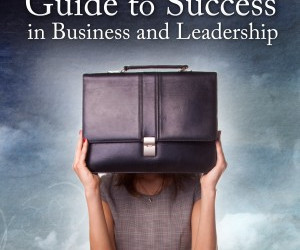 Customer Experience is a Culture not a Project
C-Level Strategies
FEBRUARY 2, 2012
One of the benefits of my role as Chief Relationship Officer at CEO Connection is the opportunity to have fascinating business conversations with a number of mid-market CEOs.
More Trending