Sat.Feb 04, 2012 - Fri.Feb 10, 2012
5 Questions to Discern God's Will
Ron Edmondson
FEBRUARY 4, 2012
I am often asked how to know if the plans we make are God's will for our life. This is a common concern. Most of us want to do God's will, but God seems to give us a tremendous amount of freedom. If you're like me, you're fully capable of making a mistake.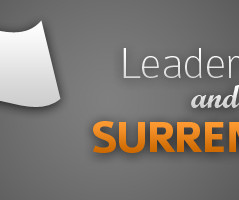 Leadership and Surrender
N2Growth Blog
FEBRUARY 6, 2012
By Mike Myatt , Chief Strategy Officer, N2growth. You'll rarely encounter the words leadership and surrender used together in complementary fashion. Society has labeled surrender as a sign of leadership weakness, when in fact, it can be among the greatest of leadership strengths.
Optimism and Insights from Mid-Market CEOs about Business Growth
C-Level Strategies
FEBRUARY 8, 2012
As Chief Relationship Officer for CEO Connection I receive the results of our monthly Mid-Market Index, "A monthly poll designed to determine and regularly represent the thoughts, issues, and levels of confidence of CEOs of mid-size companies with $100 million to $5 billion in revenues."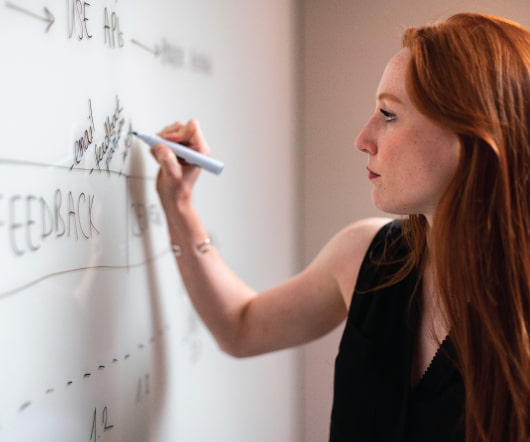 Has Ego Trumped Your Mission? Lessons in Transparency from the Komen Foundation Fiasco
Next Level Blog
FEBRUARY 6, 2012
As you've no doubt read, the Komen Foundation – the people behind the pink ribbons to fight breast cancer – found themselves at the center of controversy last week after they decided to pull funding for breast cancer screenings from Planned Parenthood. The basis for the decision, according to Komen officials: They no longer wanted to give money to organizations. Click headline to continue.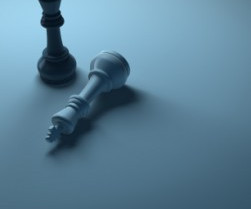 7 Enemies of Organizational Health
Ron Edmondson
FEBRUARY 7, 2012
I love organizational leadership. I especially love leading healthy organizations. I have been in both environments…healthy and non-healthy. I prefer healthy. If truth be told, I've probably been the leader in both extremes.
More Trending