Sat.May 28, 2011 - Fri.Jun 03, 2011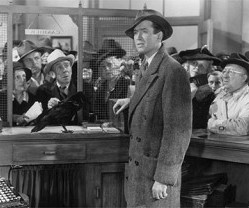 5 Right Ways to Respond to Criticism
Ron Edmondson
JUNE 1, 2011
Let's be honest! Criticism can hurt. There is usually something to be learned from all criticism. A companion post is in order.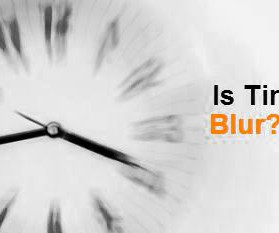 Leadership and Time
N2Growth Blog
MAY 31, 2011
By Mike Myatt , Chief Strategy Officer, N2growth. In today's blog post I'll examine the value of time.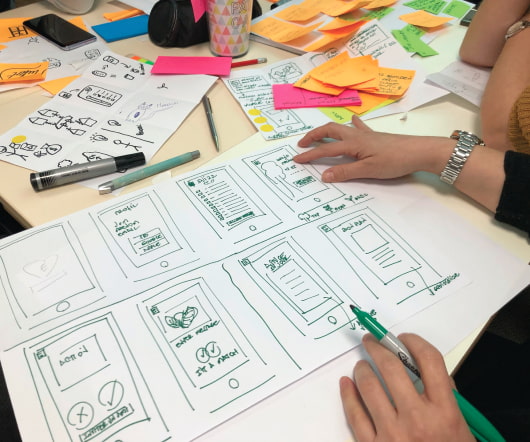 No Sacrifice. No Leadership.
The Leadership Advisor
JUNE 2, 2011
The 1950s was an amazing time of economic prosperity. This was facilitated by a number of factors. Courtesy Corbis Images. What are your thoughts?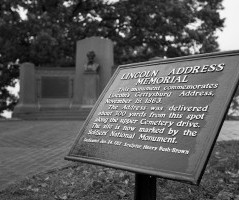 More Trending