Sat.Dec 17, 2016 - Fri.Dec 23, 2016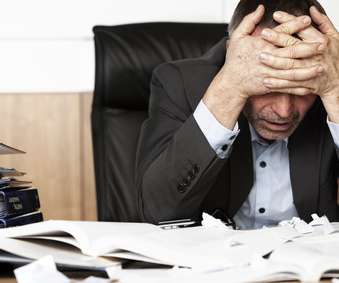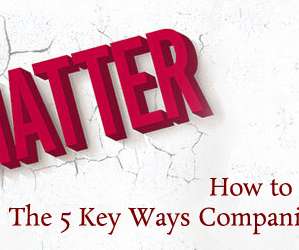 How to Matter: The 5 Key Ways Companies Win
Leading Blog
DECEMBER 22, 2016
I N TODAY'S ECONOMY of volatility and velocity, the lifespan of a Fortune 500 company has plummeted from an average 50 years to a mere fifteen.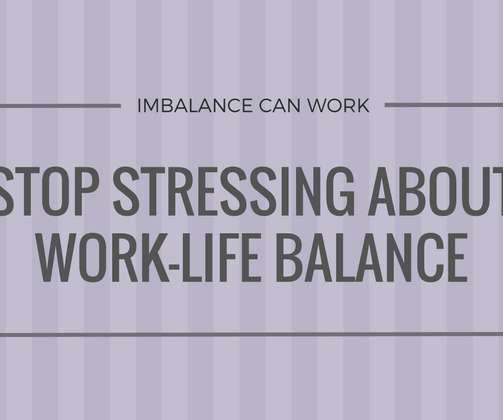 Leading From "Sloppy Joe's"
Lead Change Blog
DECEMBER 20, 2016
If a movie had the role of "bar" in it, Sloppy Joe's would win the Academy Award. It is dark, smelly, and loud. is required reading for most students.
More Trending