Sat.Feb 26, 2011 - Fri.Mar 04, 2011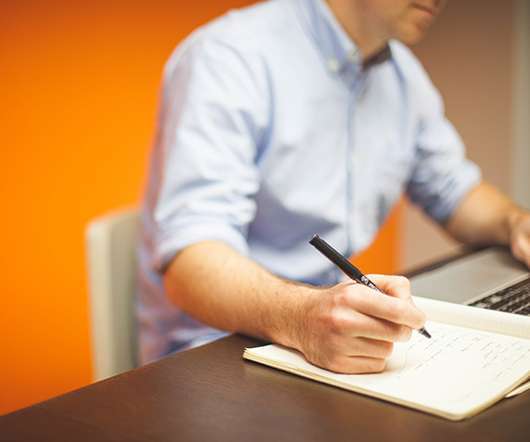 Leadership – It's About The People
N2Growth Blog
FEBRUARY 27, 2011
By Mike Myatt, Chief Strategy Officer, N2growth When you closely examine the core characteristics of what really makes for great leadership, it's not power, title, authority or even technical competency that distinguishes truly great leaders. Rather it's the ability to both earn and keep the loyalty and trust of those whom they lead that sets
Chaos Driven Leadership
The Leadership Advisor
MARCH 2, 2011
For the longest time, when I heard the word leadership , it would conjure up images of structure and order. A sense of calm and deliberate movement. There was no room for pageantry and individuality.
Three Personal Fears to Conquer for Leadership Success
C-Level Strategies
FEBRUARY 28, 2011
It's time. Yes, it's finally time. We've danced sophisticatedly around the topic for months now at Leadership Chat , and it's simply time to face it head-on. Many of us have personal fears and they affect our ability to succeed as leaders.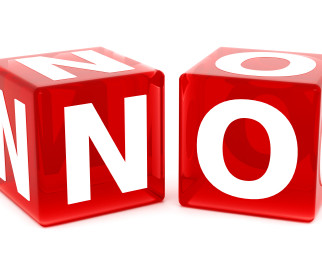 How to Know When to Say No to Seemingly Good Things
Ron Edmondson
FEBRUARY 26, 2011
Age and maturity has helped me improve at discerning what I can do and should do based on my strengths, weaknesses, passions and dreams. It's freeing when we become more certain in who God has wired us to be and who He has not.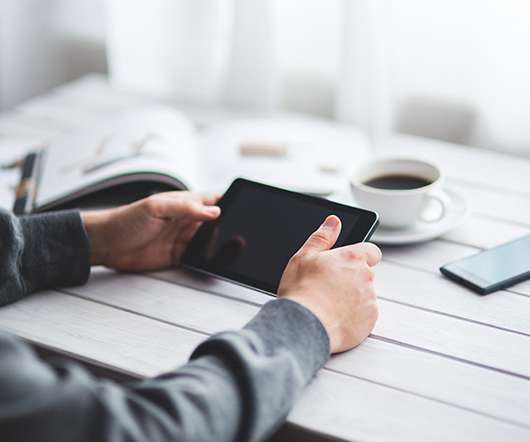 More Trending