Sat.Jun 18, 2011 - Fri.Jun 24, 2011
Failing to Communicate
N2Growth Blog
JUNE 24, 2011
By Mike Myatt , Chief Strategy Officer, N2growth . Are you guilty of having a failure to communicate? Here's the thing - who cares if you possess excellent communication skills if you don't use them properly.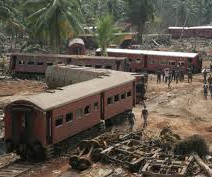 5 Disasters All Leaders Should Experience
The Leadership Advisor
JUNE 23, 2011
As leaders, we are always chasing and trying to promote what works. We want to try and remove obstacles so others on our team can do what they do best and be successful at doing it.
Leadership Development: Mastering the Powerful Art of Praise
C-Level Strategies
JUNE 20, 2011
We've all experienced the power of praise in our careers. It has the ability to transform our perspective on our company, our role, our team and even our leadership mission. In my own experience, praise well-delivered has helped assure me I am on the right path in a variety of important ways.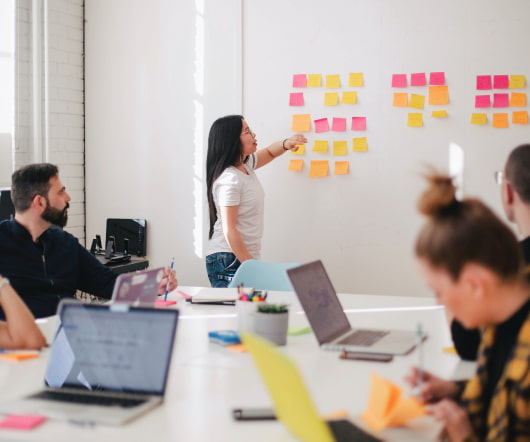 You Can Be Legal and Still Be Wrong
Leading Blog
JUNE 20, 2011
It's not uncommon to find a big difference between what's legal and what's right. Our preoccupation with "what's legal" insures more legal problems. If we paid more attention to what's right, we would take our relationships to a new level. And it's all about relationships.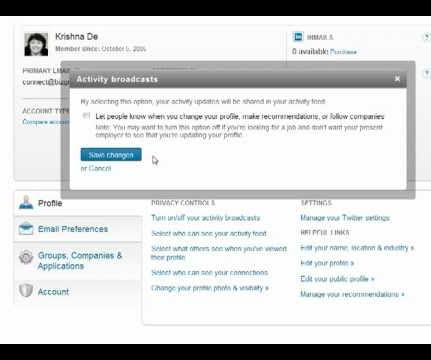 More Trending