Sat.Mar 18, 2017 - Fri.Mar 24, 2017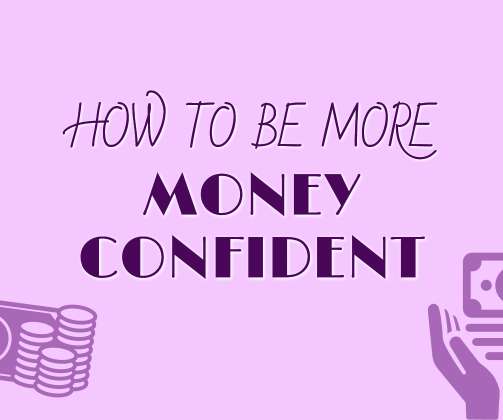 How to be More Money Confident
Women on Business
MARCH 20, 2017
We've Moved! Update your Reader Now. This feed has moved to: [link] If you haven't already done so, update your reader now with this changed subscription address to get your latest updates from us. link]. Reader Submission confidence Finance money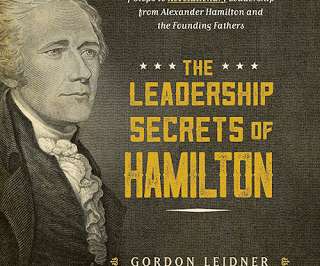 Were the Founding Fathers Great Leaders?
Great Leadership By Dan
MARCH 23, 2017
Guest post from Gordon Leidner: Alexander Hamilton and the Founding Fathers have made a splash in the news recently, thanks to Broadway's sensational production "Hamilton."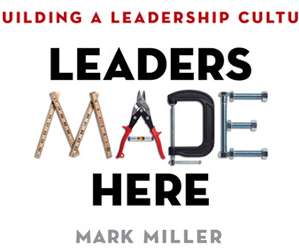 Leaders Made Here
Leading Blog
MARCH 20, 2017
T HE NUMBER ONE REASON most companies do not have a leadership culture is their current leadership, writes Mark Miller in Leaders Made Here.
7 Easy Ways to Encourage Innovation on Your Team
Ron Edmondson
MARCH 20, 2017
Most leaders want to lead an innovative organization. If you are like me, you don't necessarily have to be the first to do something new, but you don't want to be years behind either.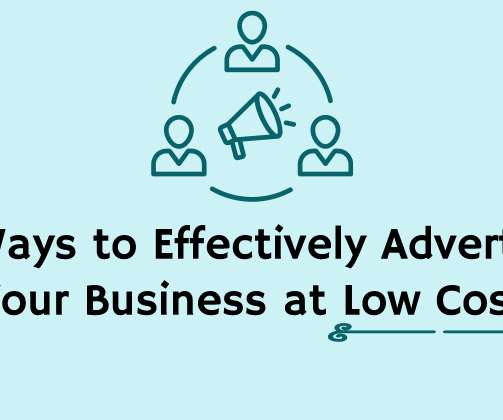 3 Ways to Effectively Advertise Your Business at Low Cost
Women on Business
MARCH 24, 2017
We've Moved! Update your Reader Now. This feed has moved to: [link] If you haven't already done so, update your reader now with this changed subscription address to get your latest updates from us. link]. Women On Business Sponsors advertising
More Trending