Sat.Jul 25, 2009 - Fri.Jul 31, 2009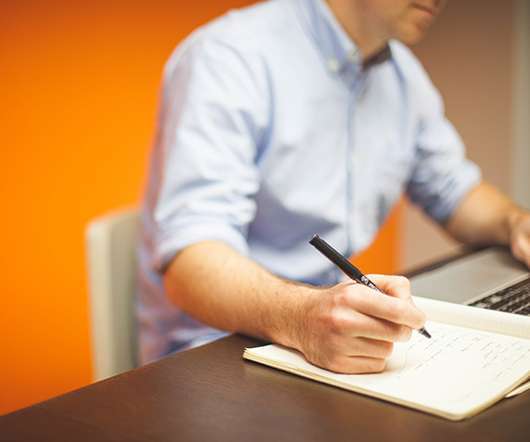 Elevate Your Shmoozing
Tony Mayo
JULY 27, 2009
This short and entertaining book has been making the rounds of both my executive coaching groups.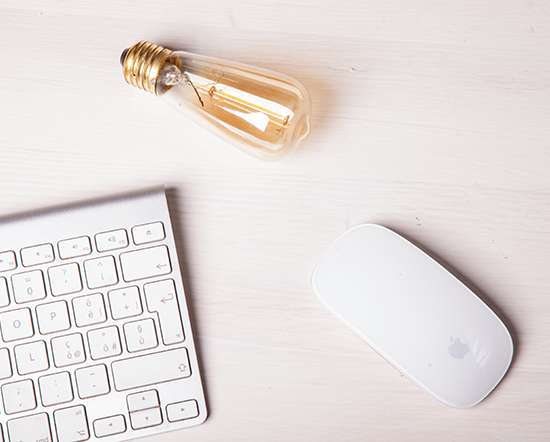 The Flat World
Orrin Woodward
JULY 30, 2009
There are greater opportunities and challenges today that at any time in the history of man. Are you up for the challenge
Nine Steps To Deal With Bad Management
Self Help Zen
JULY 28, 2009
At work, the unchallenged cause why people are unhappy is bad management practices. Nothing has more power to turn a good performer worst than a bad management. Woefully there are plenty of such managements around us. Management has power over you. It can change your work situation, give the tasks of your like or dislike and finally fire you.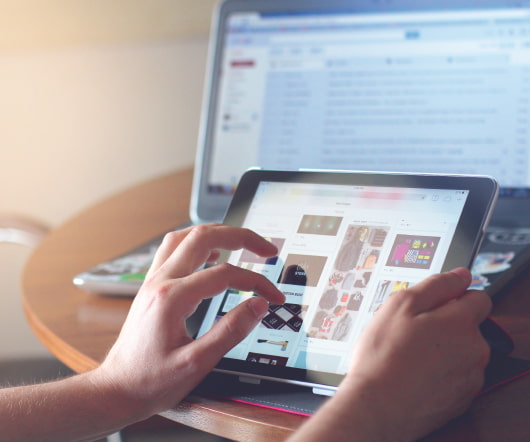 Whether the facts hit the theory or the theory hits the facts
Managing Leadership
JULY 31, 2009
Sometimes a theory becomes so powerful that no fact can withstand a collision with it. Indeed, it accumulates such overwhelming attractiveness as a persuasive, explanatory model, that facts wandering into its range are simply either absorbed or obliterated. It happens so quickly and completely as to escape detection. A violent end with no witnesses.
More Trending